Tagged:
Harry Potter fandom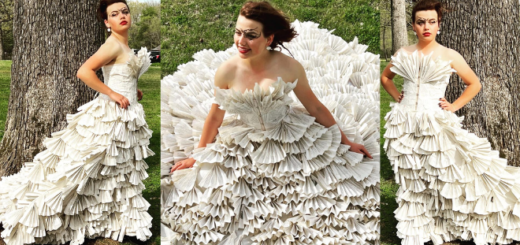 We can't get enough of this magical dress made out of pages from the "Harry Potter" books.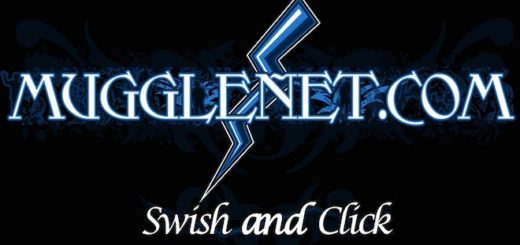 From discovering MuggleNet in the early 2000s to publishing over 70 editorials on the site and becoming a published author and podcaster along the way, hpboy13 reflects on his journey with the fansite.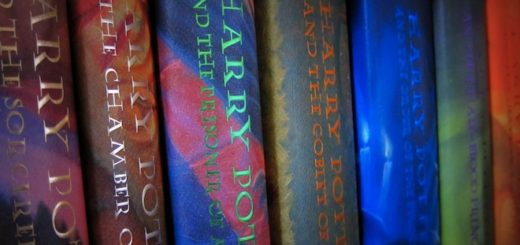 Sometimes fandom can be so convincing, we actually forget what is and isn't canon. But how does the popularity of fanon affect our perceptions of characters such as Dumbledore or Snape?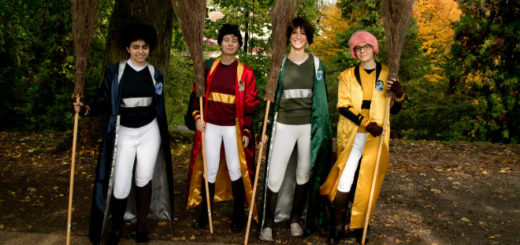 Get ready for a magic-filled weekend with these exciting "Harry Potter" festivals coming up.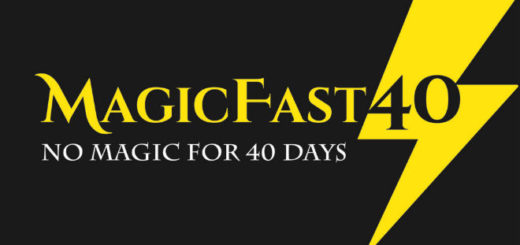 Could you live without "Potter" for 40 days?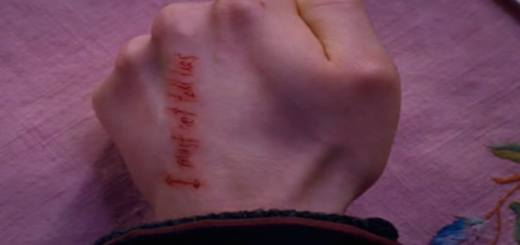 I must not tell lies. But we all know we've told these ones before.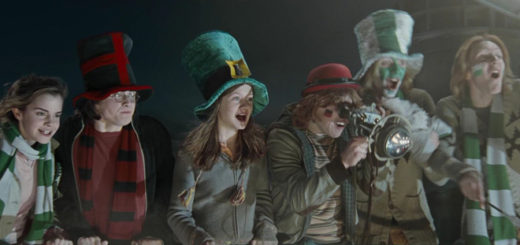 Recreate the magic of Pottermania for your post-Pottermania children with these five fun family activities!
Aaron, Elayna, Megan, and Shannen are here to debate the pros and cons of the "Fantastic Beasts" screenplay in book form, make accidental "Hamilton" references, and get back to talking about beasts that will probably haunt our listeners' dreams.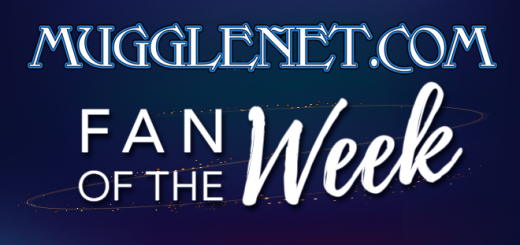 New Fan of the Week Lizzy – a Ravenclaw from Florida – shares her inspiring story of how she became a fan of the books and what her awesome Patronus would be!