Tagged:
harry potter fans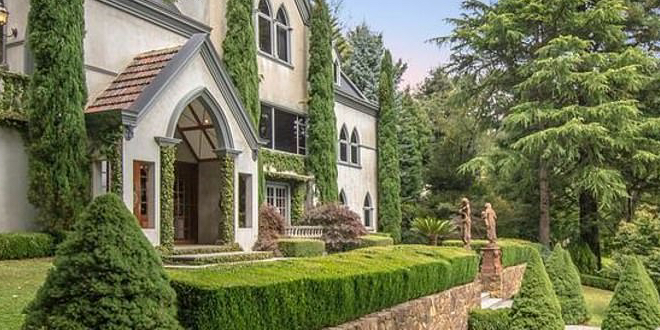 How Hogwarts-y is your space? Is it anything like these superfans'?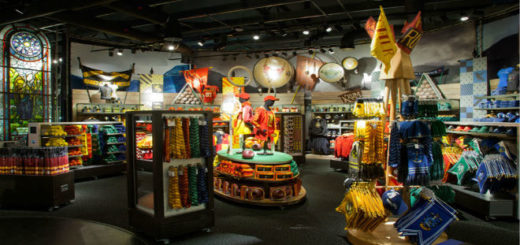 Ownership of more merchandise than other Potterheads does not make you a better fan. Here's why…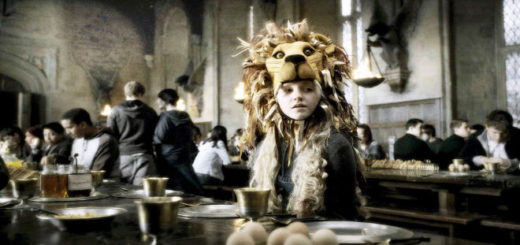 There's no better place to spot all kinds of "Harry Potter" fans than MuggleNet Live!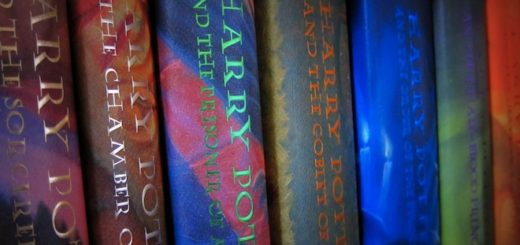 We all know that the true measure of fandom lies in the heart, but if you're looking for more, here are some things that you can do to set yourself apart as an extreme "Harry Potter" fan.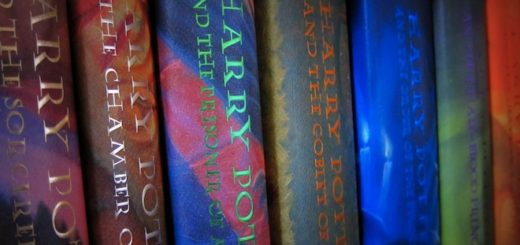 For all of those with that one friend who refuses to see the light.