Tagged:
Harry Potter LEGO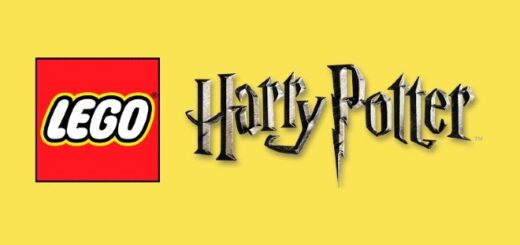 There are rumors of yet more upcoming releases to celebrate the 20th anniversary of LEGO "Harry Potter."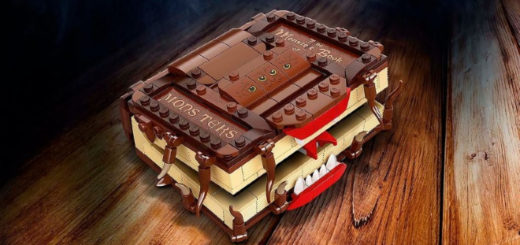 With its vicious claws and aggressive nature, "The Monster Book of Monsters" was definitely a textbook to remember. Its LEGO version will be made available worldwide throughout January as a gift-with-purchase. Get the details of this set here before its limited stocks run out.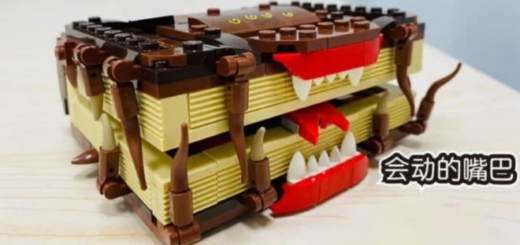 "Harry Potter" LEGO fanatics are advised to spend their Galleons wisely in the coming months because you're going to want to own this new set once it hits stores in the United States.