Tagged:
Harry Potter LEGO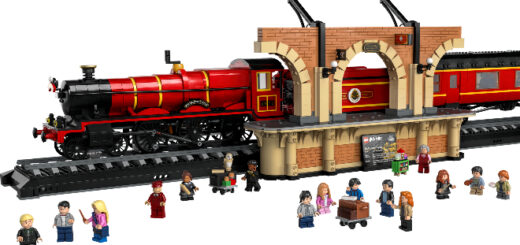 All-new Wizarding World merchandise brings iconic moments from the "Harry Potter" films to life.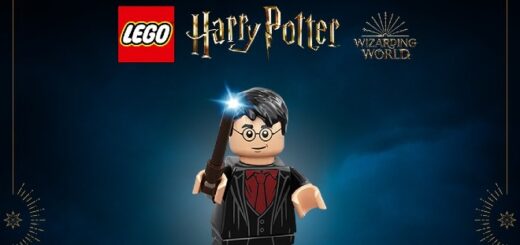 Get ready to return to Hogwarts at Christmastime with a first look at the 2022 LEGO "Harry Potter" Advent calendar.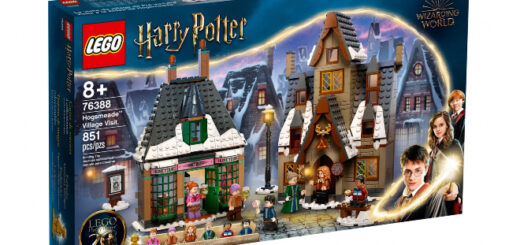 Hogsmeade Village Visit 76388 is a great holiday gift for your friends, your family, or even just yourself!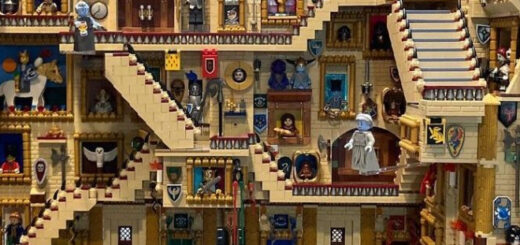 From moving staircases to an incredibly detailed Hogwarts Castle, take a look at some of our favorite MOC (my own creation) LEGO builds.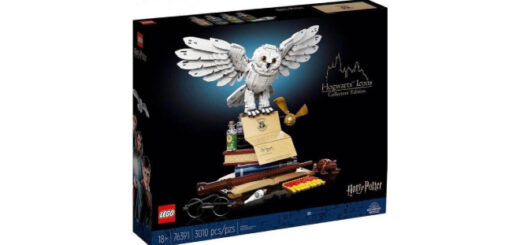 We take a look at the rumored LEGO "Harry Potter" Hogwarts Icons set, said to contain over 3,000 pieces and feature iconic wizarding world props.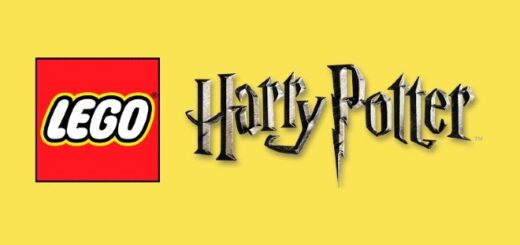 There are rumors of yet more upcoming releases to celebrate the 20th anniversary of LEGO "Harry Potter."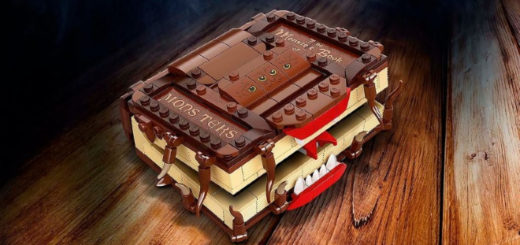 With its vicious claws and aggressive nature, "The Monster Book of Monsters" was definitely a textbook to remember. Its LEGO version will be made available worldwide throughout January as a gift-with-purchase. Get the details of this set here before its limited stocks run out.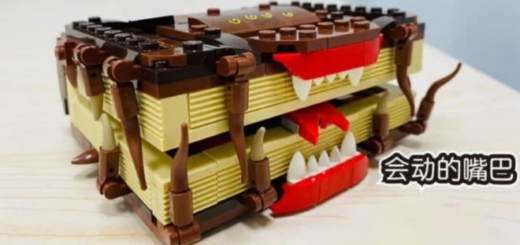 "Harry Potter" LEGO fanatics are advised to spend their Galleons wisely in the coming months because you're going to want to own this new set once it hits stores in the United States.