Tagged:
Harry Potter wands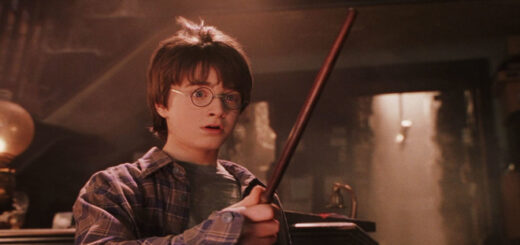 Continue the discovery of your personality flaws through this explorative piece on why your wand really chose you.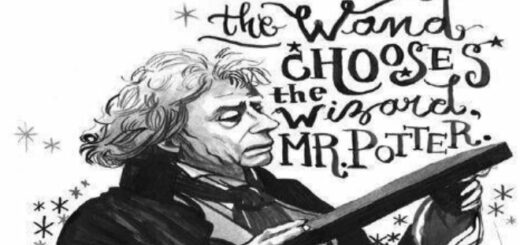 Discover your personality type, who to avoid, and when you'll suffer from criminal urges.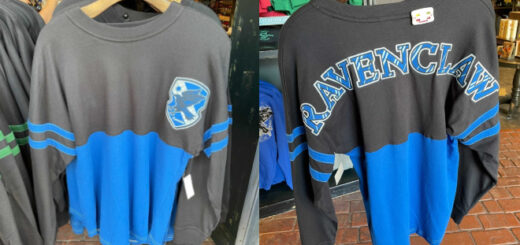 Universal Orlando Resort has introduced new Hogwarts House shirts and increased the price of "Harry Potter" wands.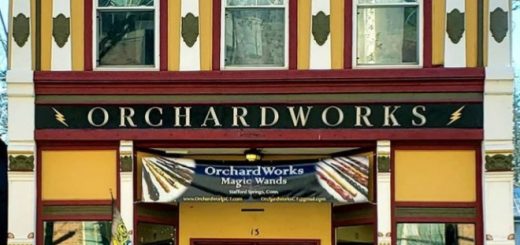 Harry's visit to Ollivanders started the "Potter" series's magic. Now, Connecticut-based OrchardWorks is bringing that experience to the Muggle world.