Tagged:
Helena Bonham-Carter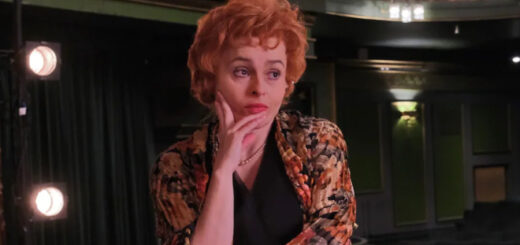 Helena Bonham Carter hopes "Nolly" gives Noele Gordon the "proper send-off" she never got.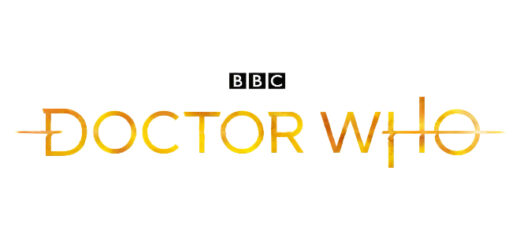 "Harry Potter" is filled with magnificent talent, and we're sure a few of those actors would be spectacular Doctors.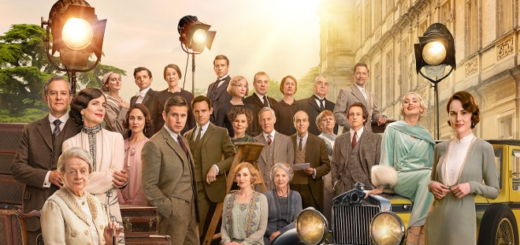 This week, we have the anticipated trailer for "Stranger Things" Season 4, a couple of casting rumors, and an important mental health campaign.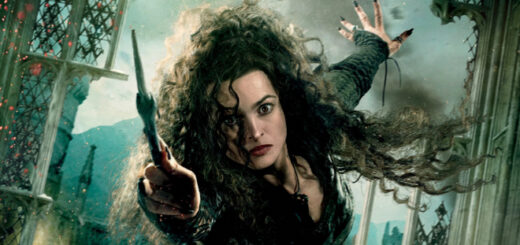 Think you know everything about Bellatrix Lestrange? You'd better have everything about her memorized, or she'll curse you into the next century!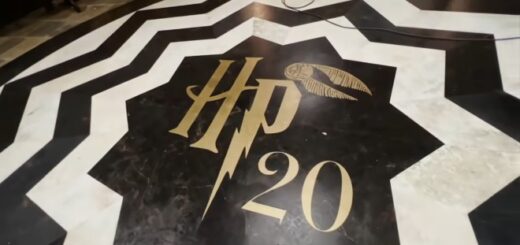 "The Today Show" and HBO Max have released new clips from "Harry Potter 20th Anniversary: Return to Hogwarts."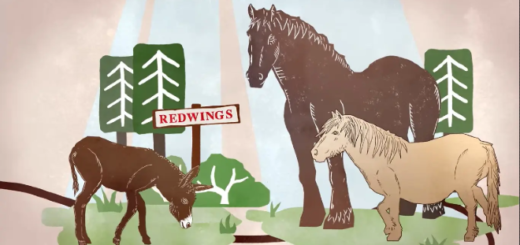 We've got a range of charity projects that Wizarding World alums are working on, plus nominations for the Golden Globe and Spirit Awards!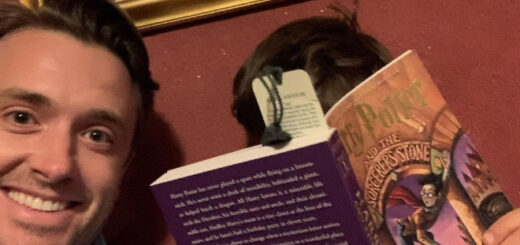 This Social Media Roundup has birthday wishes, an engagement, a COVID vaccine, a rare return to social media, and much more.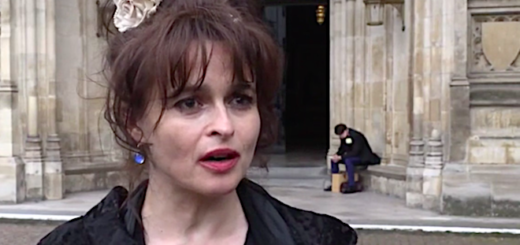 It's simply not enough to support those who have gone above and beyond during COVID.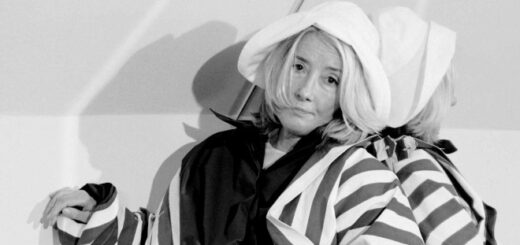 Dame Emma Thompson discussed the joys and perils of showbusiness with "Angels in America" playwright Tony Kushner.