Tagged:
Helena Bonham-Carter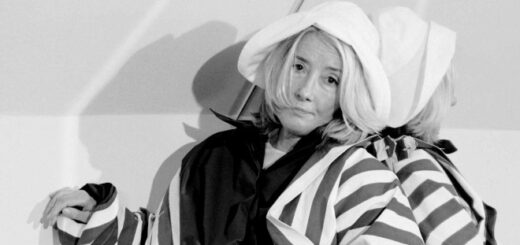 Dame Emma Thompson discussed the joys and perils of showbusiness with "Angels in America" playwright Tony Kushner.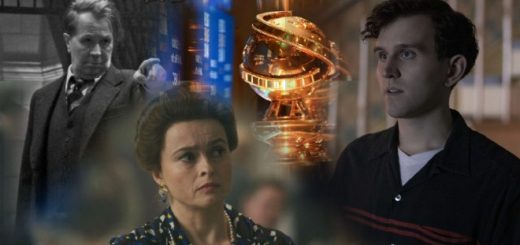 Fresh off the virtual awards floor, the results for the Golden Globes are in. It's checkmate for "Mank," but there was more than one queen crowned.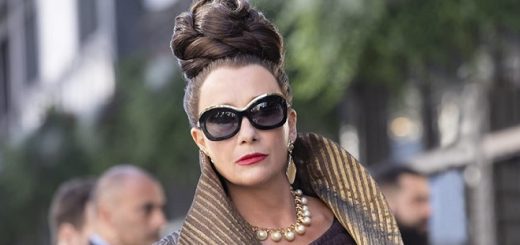 Who doesn't love a little stylish villainy? We've got updates for you on projects involving all the baddies listed in the headline plus much more!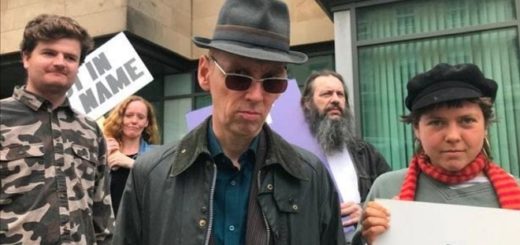 Sky Cinema has set a March release date for the Alan McGee biopic "Creation Stories," a project that features a trio of Wizarding World alumni! Read about that and more in this week's Casting News.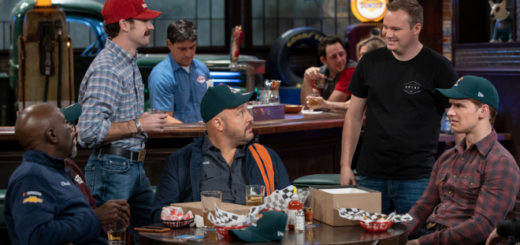 We're back with the latest casting updates, and we can't wait to see what's in store for 2021!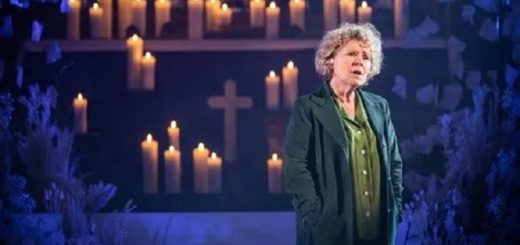 Theaters are struggling right now, but many productions are turning to the internet to generate revenue for themselves and other charitable organizations. You can read about some of them in this week's Casting News.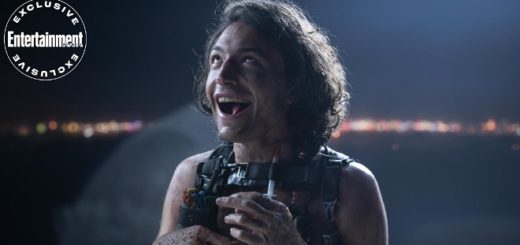 Ezra Miller's secret "The Stand" role is out – and so are his underpants! Plus, Imelda Staunton crusades to save a Christmas tradition in this week's edition of Casting News.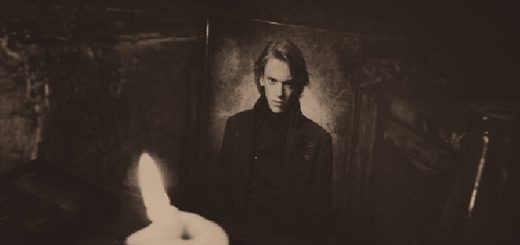 Is Jamie Campbell Bower joining the cast of a popular Netflix series? Stranger things have happened! We've got that plus more updates on your favorite Wizarding World actors in Casting News.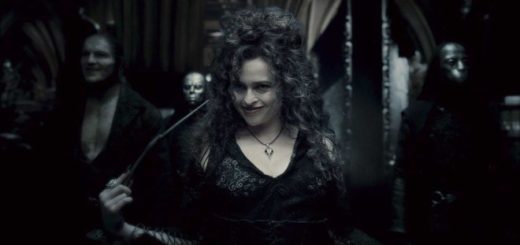 From intimidating black capes to girly pink bows, Jany Temime shares what makes a villain look the part.