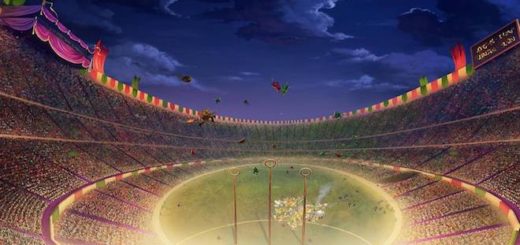 The "Quidditch Through the Ages" audiobook is available to purchase tomorrow, but you can listen to a preview clip now!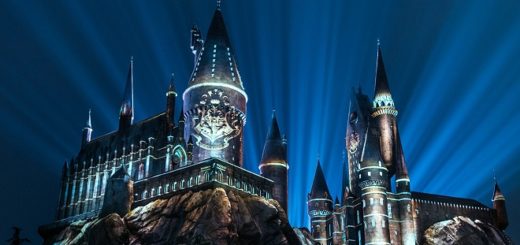 For those not in attendance at Universal Orlando Resort's Celebration of Harry Potter, we've got the scoop of what was announced at the opening ceremony! Find out what's next in the wizarding world!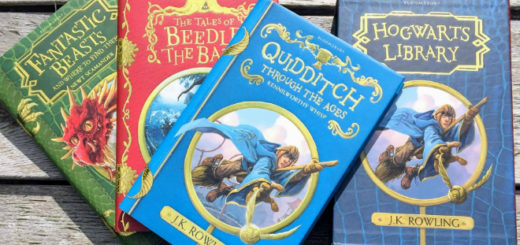 Do you fancy adding to your "Harry Potter" collection? Then you'll be pleased to know that Bloomsbury has released a brand new edition of the Hogwarts Library box set!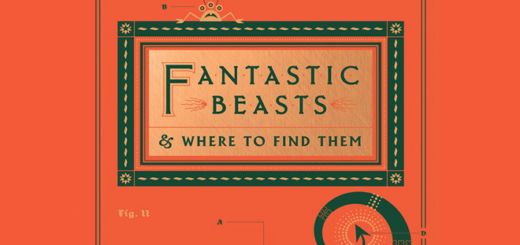 Fans have discovered a misprint in Scholastic's new edition of "Fantastic Beasts"! Could your book have the error?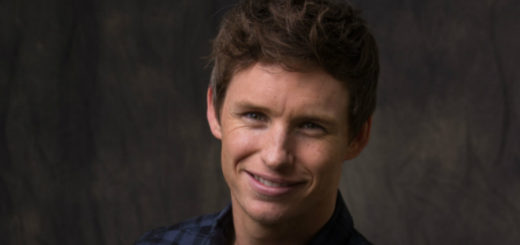 Eddie Redmayne's narration of the upcoming "Fantastic Beasts and Where to Find Them" audiobook is even better than we imagined!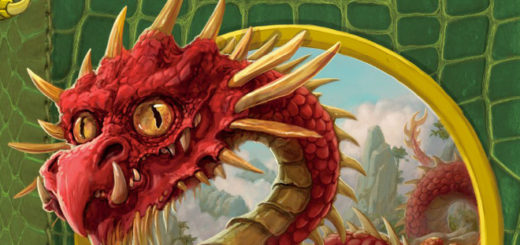 The new "Fantastic Beasts and Where To Find Them" cover designed by Jonny Duddle has been released today, plus more information about what to expect from the updated textbook.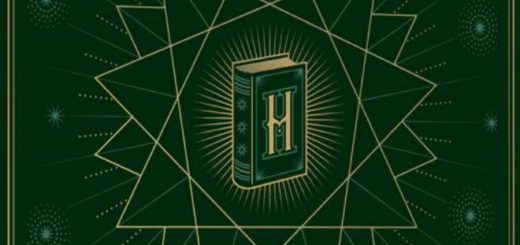 Back in June, it was announced that Bloomsbury and Scholastic would be releasing a new edition of "Fantastic Beasts and Where to Find Them" in 2017, complete with a new introduction from J.K. Rowling, a new cover by Jonny Duddle, and interior black and white illustrations by Tomislav Tomić, a Croatian children's book illustrator. While we still don't have the cover of that quite yet, we do have something pretty close – the cover of the new Hogwarts Library!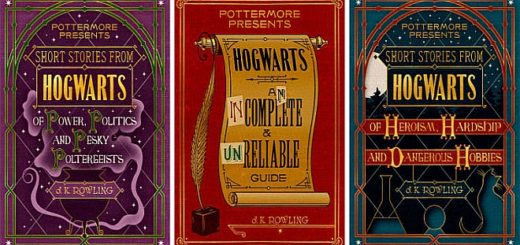 If you've already received your Hogwarts letter for the upcoming school year, you might not have noticed a few missing required items from your list! Better grab your quill and jot this down – three new collections of short stories have been added to the Hogwarts curriculum!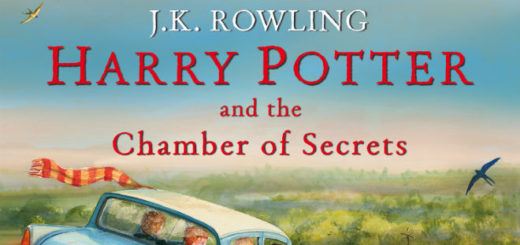 In the lead-up to the release of the second illustrated book and following the second successful Harry Potter Book Night on February 4, Bloomsbury UK has revealed its upcoming "Potter" plans. With the 20th anniversary of "Harry Potter and the Philosopher's Stone" looming, plenty of plans are in place to celebrate this exciting anniversary.