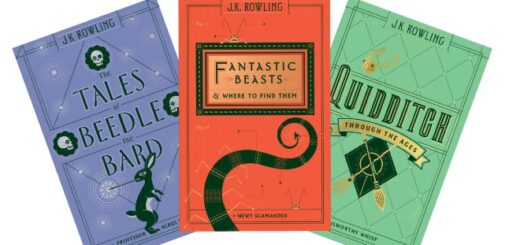 Pottermore Publishing and Storytel have announced new audiobook productions of the Hogwarts Library books in ten different languages.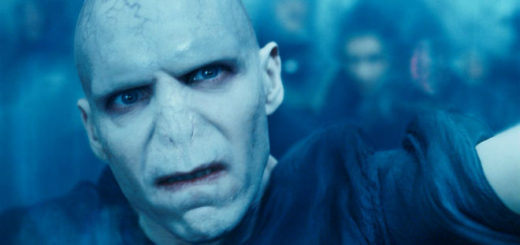 Check out this listicle to find out what books we think Voldemort may have read in his rise to power.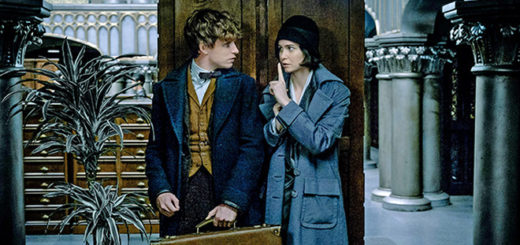 Our hearts can't help but melt as we look back on what we believe to be the top five adorable moments between Newt Scamander and Tina Goldstein.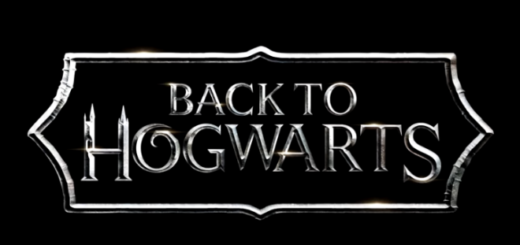 It's that time of year: Time to get back to Hogwarts! We've got suggestions for all the supplies you need to make this the best school year yet.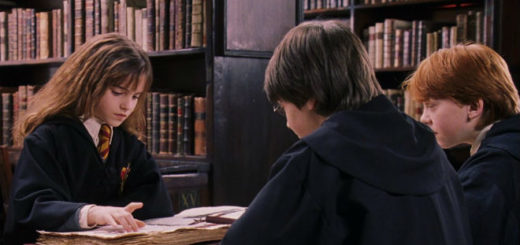 These seven books are just as fascinating as the series they are featured in. We're browsing the Hogwarts library to find new books to read.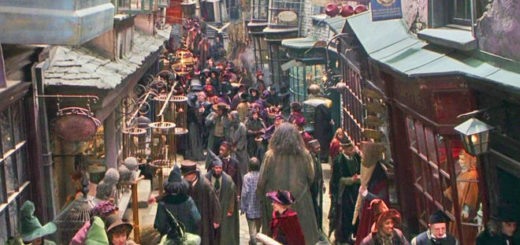 There are so many different magical locations in the "Harry Potter" universe. Today I look at the ten I want to visit most.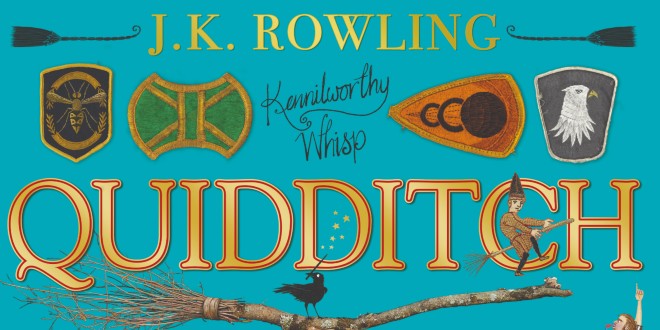 The new cover features bright and colorful illustrations from Emily Gravett, hinting at what's to come in the illustrated edition.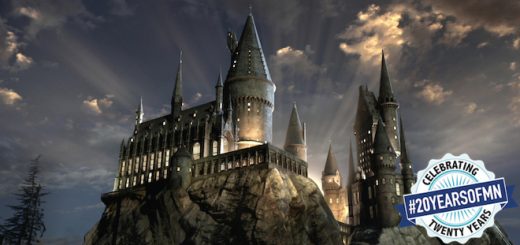 Are you still waiting for your Hogwarts letter? In honor of MuggleNet's 20th anniversary, vote to help us figure out which Hogwarts experiences Potterheads wish they could have the most!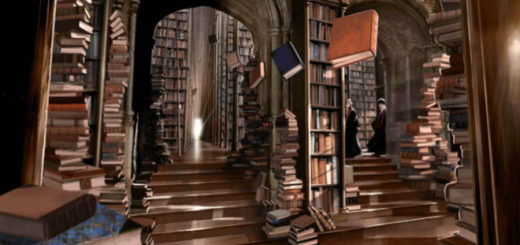 What do wizards read in their spare time? We're diving into the topic of the most wacky and interesting magical books mentioned in the "Harry Potter" series.