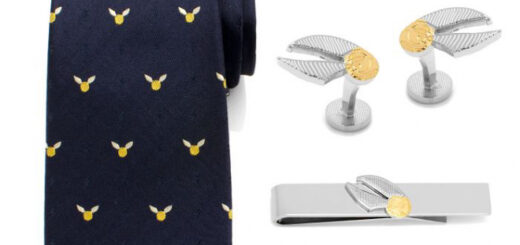 We've decided on the top five best-dressed staff at Hogwarts based on what they would wear from Cufflinks.com.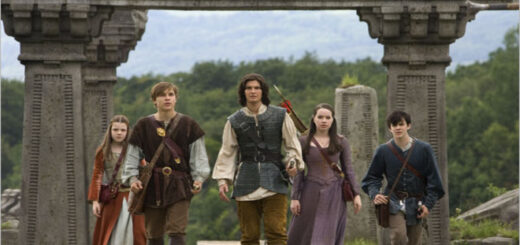 These Narnia characters might not have attended Hogwarts, but we couldn't help but think about which Hogwarts Houses they would be sorted into.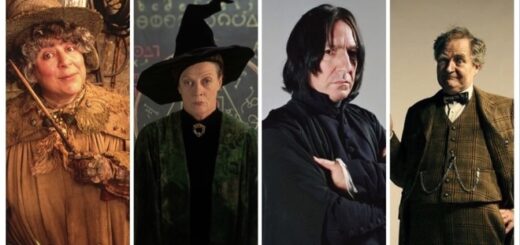 Take our quiz and find out which Hogwarts professor you should be this October 31.
You know you're still obsessed with the "Harry Potter" series when you do any or all of these things.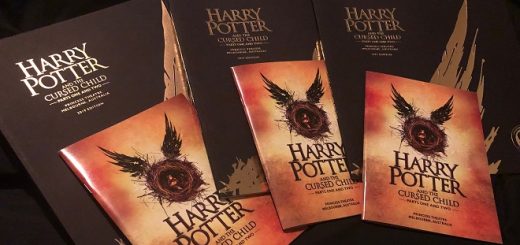 Say what you like about "Harry Potter and the Cursed Child," but I loved it, and here's why.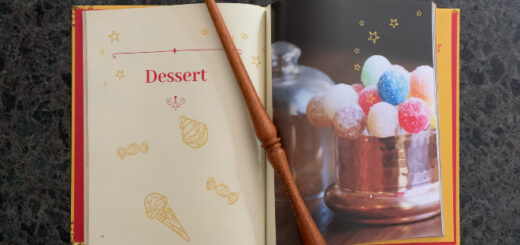 Our junior chefs take on their second challenge with "The Unofficial Hogwarts Cookbook for Kids" and create some creepily delicious Halloween treats.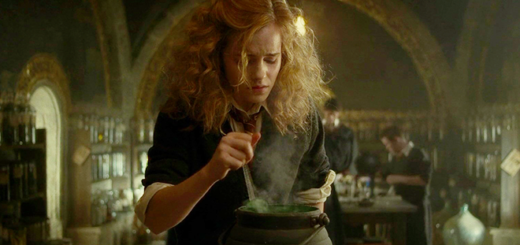 Do you love "Harry Potter" and chemistry? Here's a parody of "The Periodic Table Song" that'll be playing in your head for hours on end.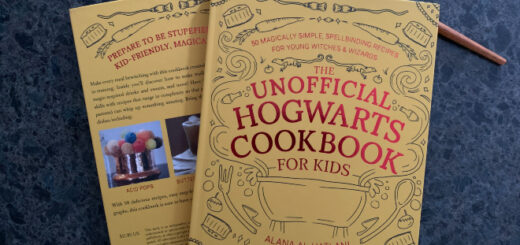 Make magic in the kitchen with easy, friendly recipes designed for kid chefs and inspired by the wizarding world!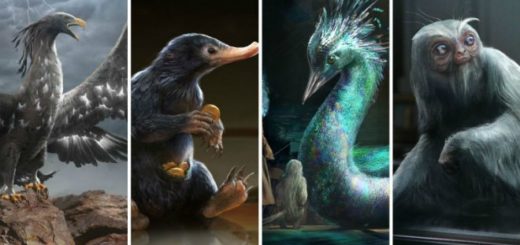 Can you confidently say you know your fantastic beasts? Try out this GNOME to see how well you do.