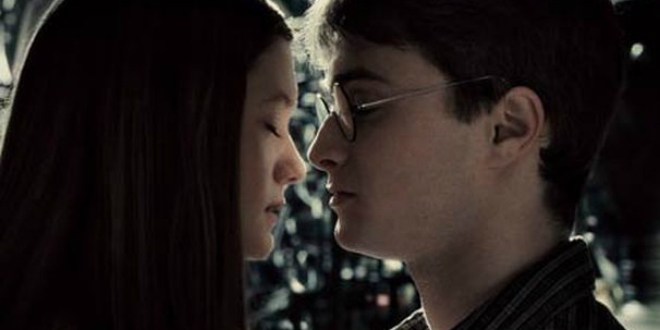 Some moments in the book-to-film adaptations just didn't work on-screen. Here are seven of them.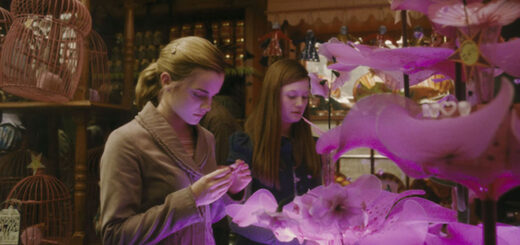 Do you love tackling things like moral ambiguity? Well, here's the potions version of that!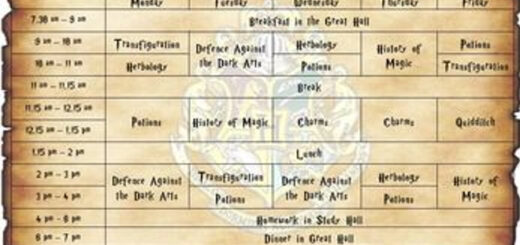 Weighing your options on which magical school to go to? To help you make up your mind, here are ten school subjects Hogwarts doesn't teach.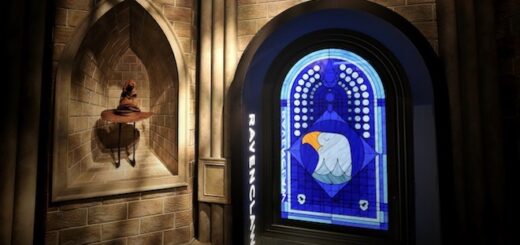 "Harry Potter: The Exhibition" has reached Atlanta, and the experience is simply magical.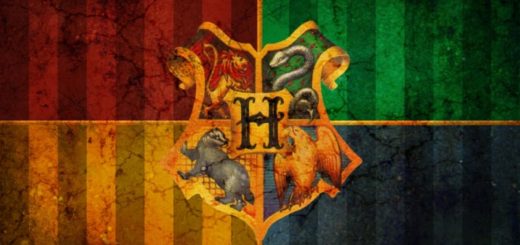 A new school year is finally here, and we're itching to go back to Hogwarts. Here are some fun ways to celebrate and show off your school pride.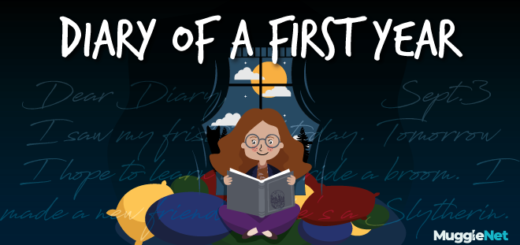 Maisie reflects on her first month at Hogwarts in this final installment of our series.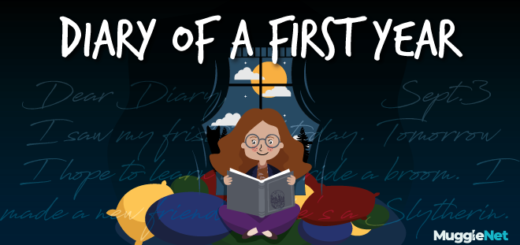 Maisie gets a letter from her mum and dad at last.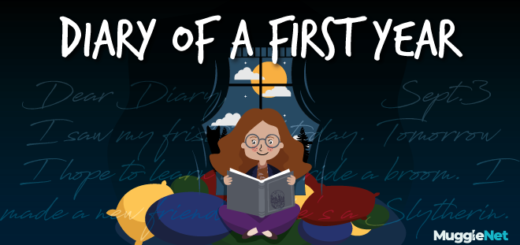 Maisie has her first conversation with a ghost in today's diary entry.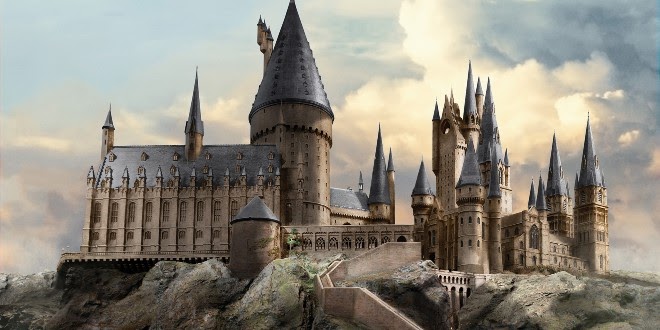 Hogwarts is home to so many of us alumni. Here are the top reasons why it is also the best wizarding school for new generations.