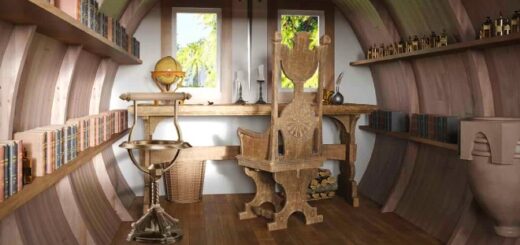 A picturesque hotel near movie-Hogwarts expands its magical rooms. Plus, Dumbledore's got style: an office shed design.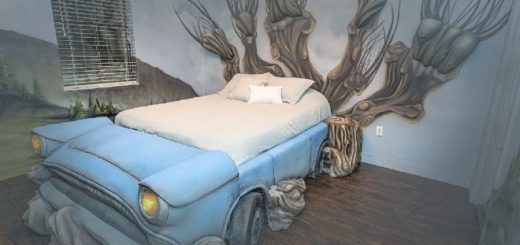 Wizards Way by Loma Homes has all the amenities you need for an excellent holiday. Plus, it will make you feel like you've stepped right through the brick wall at platform nine and three-quarters.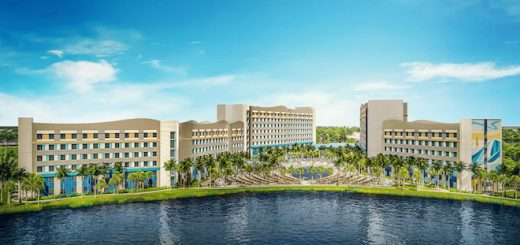 Hagrid's Magical Creatures Motorbike Adventure isn't the only new feature coming to Universal Orlando. Bigfire offers a cozy, creative dining experience, and Surfside Inn & Suites provides a tropical paradise.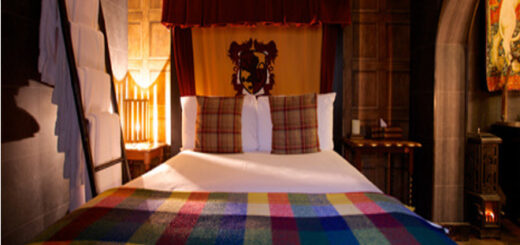 How do you emulate staying at Hogwarts while in the heart of London? With a night in the Georgian House Wizard Chambers, of course!
Take a peek inside.