Tagged:
House of MinaLima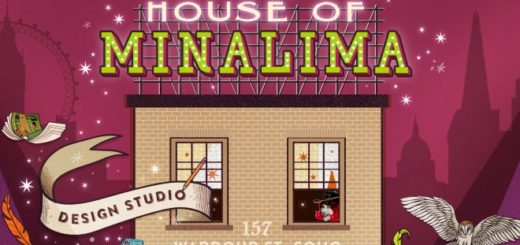 You'll be able to visit this historic House of MinaLima starting September 1.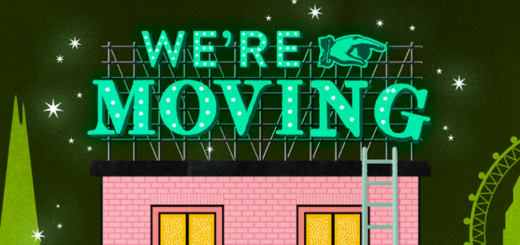 After four years on Greek Street, House of MinaLima is moving to a new location. Learn more about the upcoming move here!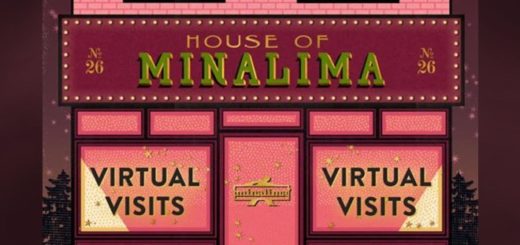 House of MinaLima will give virtual tours for fans online on July 4. Stay tuned for details on when exactly the tours will be held and how to book your place.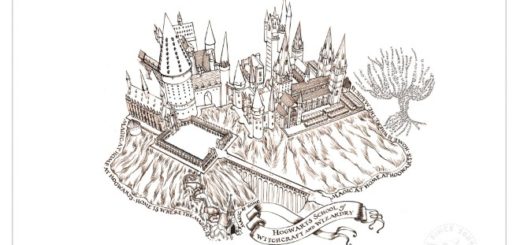 "Home is where the magic is," says MinaLima's newest print, now available to order online. Participate in our upcoming GNOMEs Trivia Tournament for a chance to win a copy.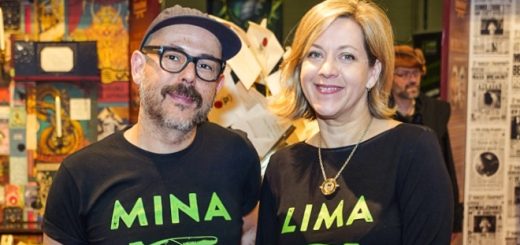 If you're feeling as though lockdown has deprived your life of a little magic and sunshine, why not dive into a MinaLima-illustrated edition of your favorite childhood book?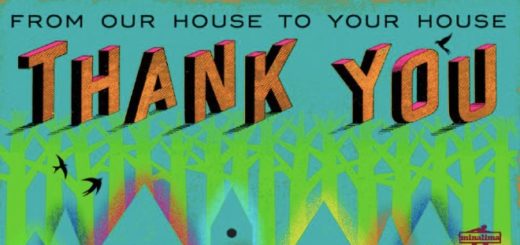 The artistic duo who brought us the graphic art from the "Harry Potter" films is sending a special thank-you to all the essential workers and medical professionals working around the clock during this pandemic.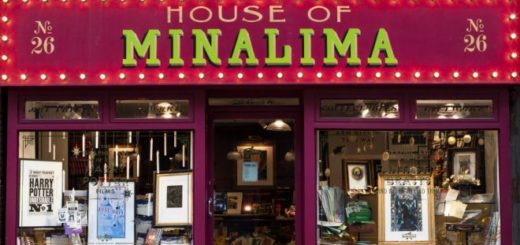 Bring the wizarding world into your home with MinaLima's all-new, elegantly designed wallpaper designs.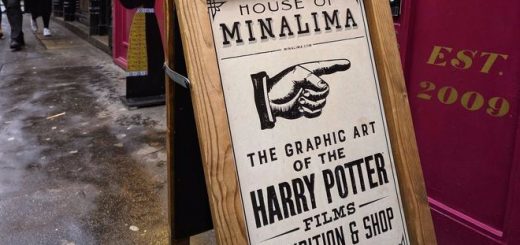 Beautiful new wallpaper patterns are now available from MinaLima! Cover your walls with these eclectic schemes created by the graphic designers who worked on the "Harry Potter" films.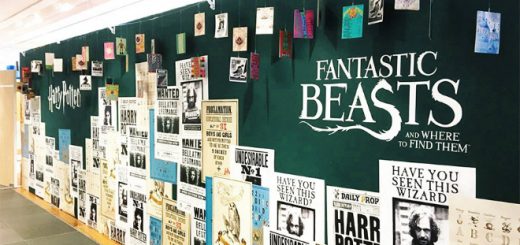 To celebrate the official opening of their yearlong pop-up, MinaLima will be heading to Japan to meet fans and talk about the inspiration behind the graphics and props they designed for the series.