Tagged:
House of MinaLima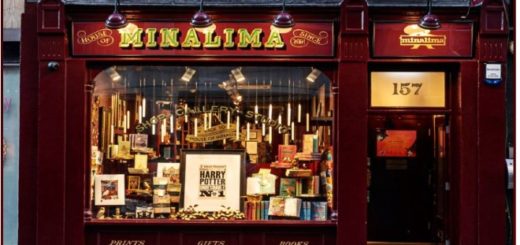 Witches and wizards in South Korea can ready themselves for some amazing magic coming their way.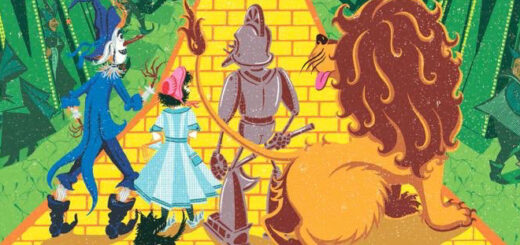 Award-winning design studio MinaLima is publishing yet another stunning book as part of its illustrated classics range.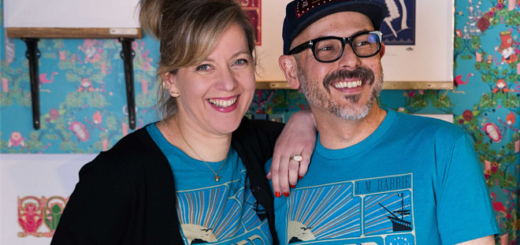 Part 2 of our MinaLima miniseries looks outside of the Wizarding World, from "Collective Nouns" to "The Imitation Game" and the Classics Collection.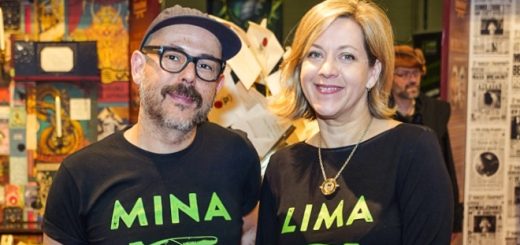 In Part 1 of our MinaLima miniseries, MuggleNet catches up with Eduardo and Mira on all things Wizarding World.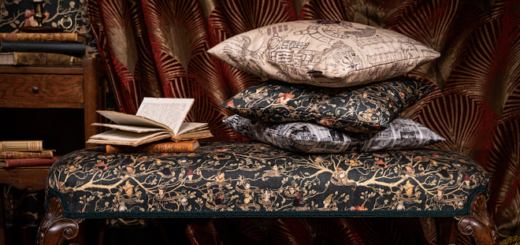 MinaLima has launched a new collection of soft furnishings to complement its wallpapers, and these magical cushion covers are available now!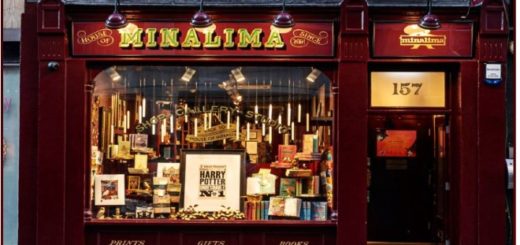 House of MinaLima is offering free virtual guided tours until October 17. Spots are limited, so check out how you can book this experience today.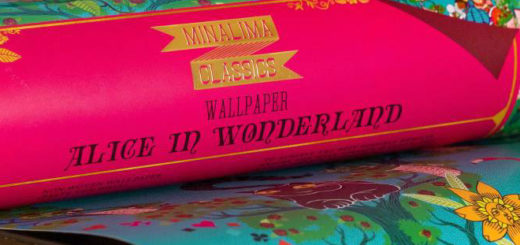 "Alice's Adventures in Wonderland" is reimagined by MinaLima designers.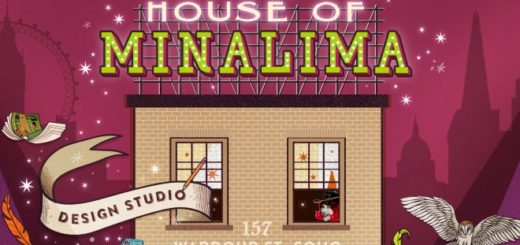 It's time to go back to Hogwarts as House of MinaLima unveils its new London home. Check out the new gallery with us and donate an owl on your visit.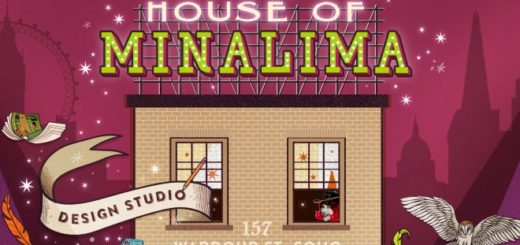 You'll be able to visit this historic House of MinaLima starting September 1.