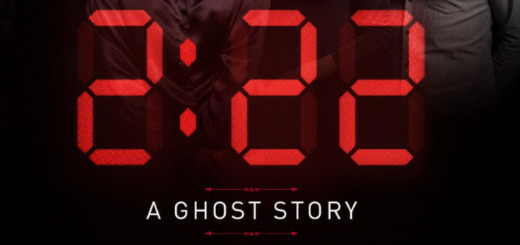 Tom Felton and the cast of 2:22 A Ghost Story shine in this strange mix of horror and comedy.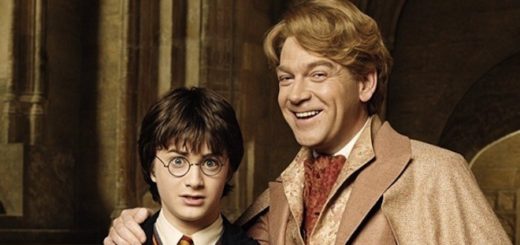 With self-care tips from the king of selfishness himself, you'll feel like number one in no time!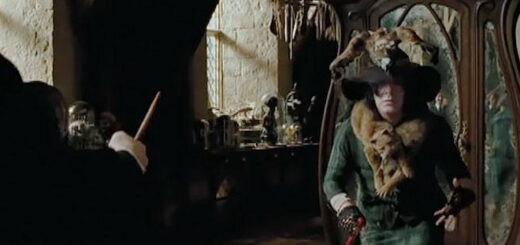 We've all got our personal boggarts, but is it really possible to expel them with laughter?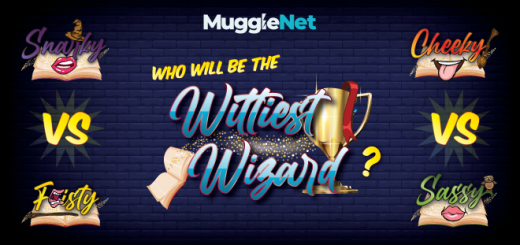 Vote in the Wittiest Wizard bracket tournament to crown one quote as the champion of all sass in the "Harry Potter" books!
From death by giant marshmallow to mad axe-men, predicting the future is always a laugh.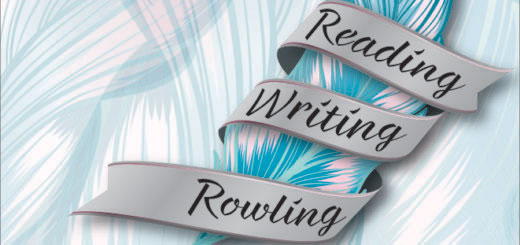 Episode 27 of "Reading, Writing, Rowling" continues our discussion of humor in "Harry Potter", delving into the comedy of the books and films, as well as fan parodies and Rowling's other creations.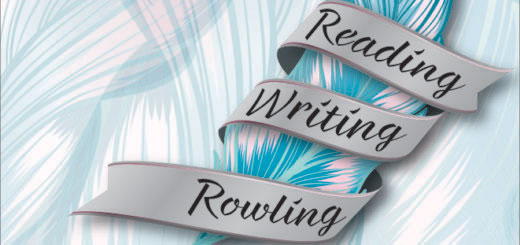 "Harry Potter" can make us cry, but sometimes it makes us laugh. Join us for a jolly discussion of comedy in the series on Episode 26 of "Reading, Writing, Rowling".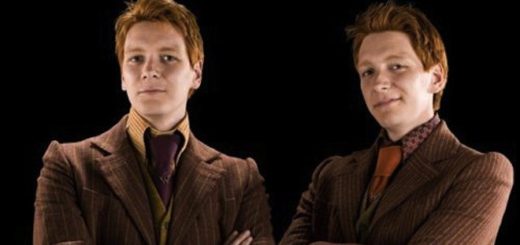 Fred and George Weasley are mostly known for their funny comebacks and hilarious pranks, but there is more to them than that. As they joke and laugh, they actually show us great ways to deal with problems.
When you've read the books and watched the films as much as we have, you begin to find yourself throwing out "Harry Potter" quotes in casual conversation. Here is a list of the top seven quotes to use on a normal day of Muggle life.