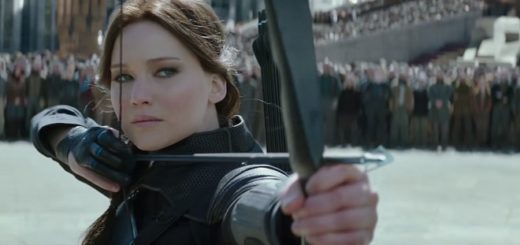 Harry and Katniss are both heroes and symbols of war. How do their stories compare?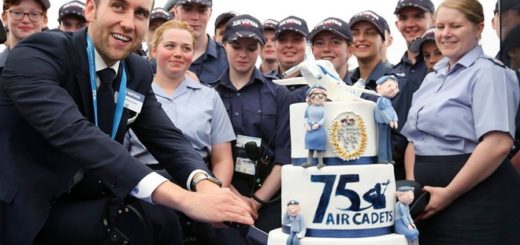 Matt Lewis joins in on the 75th anniversary celebration of the Air Cadets at the RAF Royal International Air Tattoo Show, surprising young fans and sharing his experience as an Air Cadet while filming "Harry Potter".
How well would Harry do in the Hunger Games — would he still be the Boy Who Lived?
After J.K. Rowling's recent tweets using Snape and Dumbledore to defend her stance on the Israeli cultural boycott conflict, the question remains: Is it appropriate to use fiction to deal with harsh realities, and why?
With the release of the final installment of the "Hunger Games" film just around the corner, we thought we would examine the best spells for an offensive strategy in the arena. 'Cause you know… magic would certainly make things easier.