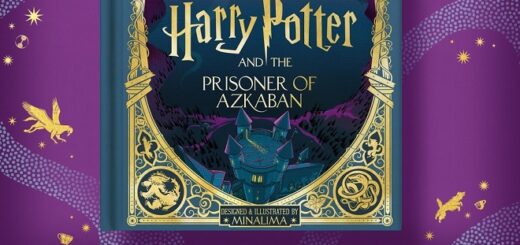 Discover what "The Monster Book of Monsters" looks like in MinaLima's upcoming illustrated and interactive version of "Prisoner of Azkaban."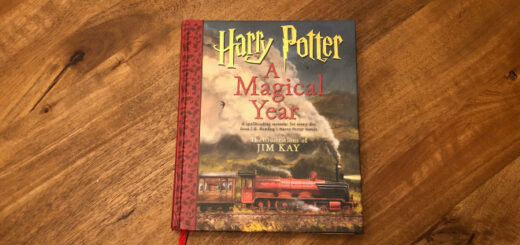 Did you pick up your copy of "Harry Potter: A Magical Year" with illustrations by Jim Kay? Read our review of this enchanting illustrated gift book.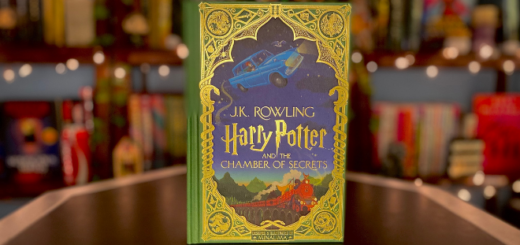 Are you as excited as we are about the new MinaLima-illustrated edition? Check out our official review of the newest release.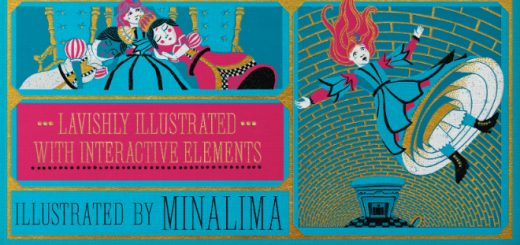 MinaLima's new illustrated classic raises the bar and brings extra wonder to Wonderland.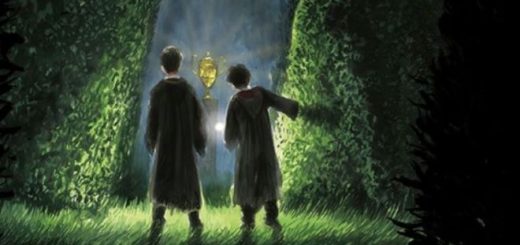 Pottermore shares an exclusive first look at Jim Kay's gorgeous illustrations inside "Harry Potter and the Goblet of Fire".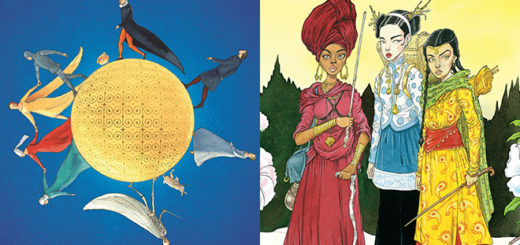 Chris Riddell, the illustrator of "The Tales of Beedle the Bard", will appear at Shakespeare's Globe in London, England!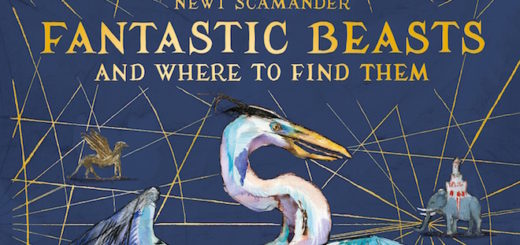 Olivia Lomenech Gill's illustrated "Fantastic Beasts" is out tomorrow. Get a glimpse here.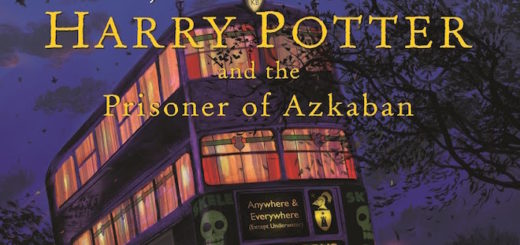 MuggleNet got a preview of Jim Kay's upcoming illustrated edition of "Harry Potter and the Prisoner of Azkaban".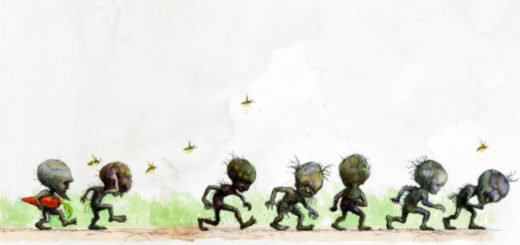 The "Harry Potter and the Chamber of Secrets" illustrated edition was finally released today, October 4, by Bloomsbury in the UK and Scholastic in the US. After devouring the gorgeous illustrations in the first book in the series a year ago, we've been eagerly anticipating the release of the second book, with illustrations once again by Jim Kay.