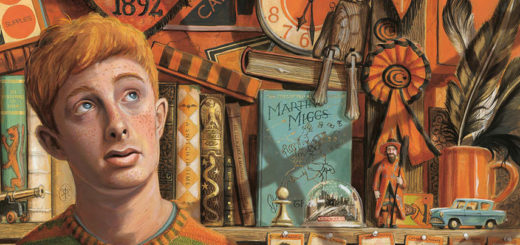 Kay is known for his foreshadowing, references to culture and history, and other fun details that reveal his thoughtful method.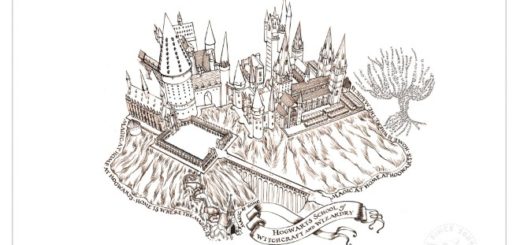 "Home is where the magic is," says MinaLima's newest print, now available to order online. Participate in our upcoming GNOMEs Trivia Tournament for a chance to win a copy.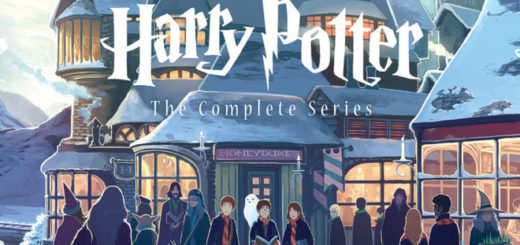 Kazu shared some of the secrets behind the 15th-anniversary-edition artwork during a recent live chat on Instagram with MuggleNet.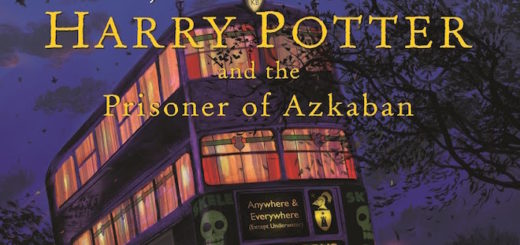 Jim Kay's striking depictions and hidden treasures deserve recognition. It's time to dissect the details in "Harry Potter and the Prisoner of Azkaban".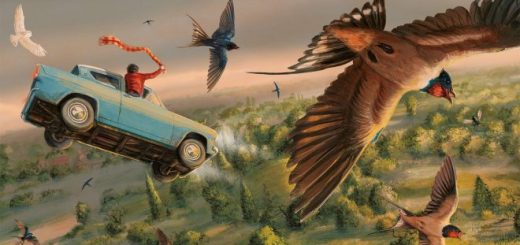 Jim Kay breathes new life into the story, hiding fascinating references and jokes in the details.
The acclaimed illustrator of "Fantastic Beasts and Where to Find Them" is set to appear at Rochdale Literature & Ideas Festival in October.
In Part 2 of our interview with Nicholas Chandrawienata, we get a sneak peek into the direction he wants to take the remaining Indonesian covers and explore the impact of a global community of artists on illustration and design.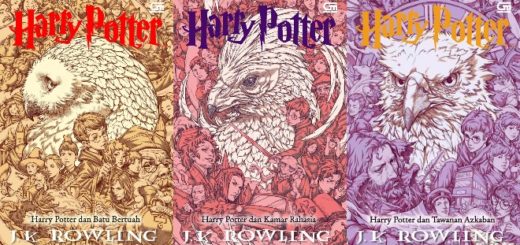 We talked with Nicholas Chandrawienata, the designer of the beautiful Indonesian book covers, to get to know his story and what we can expect next.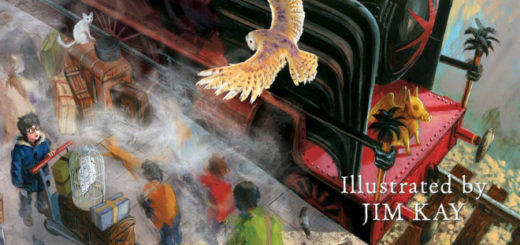 Congratulations to Jim Kay on his Kate Greenaway Medal nomination!