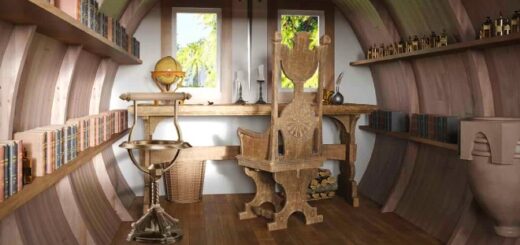 A picturesque hotel near movie-Hogwarts expands its magical rooms. Plus, Dumbledore's got style: an office shed design.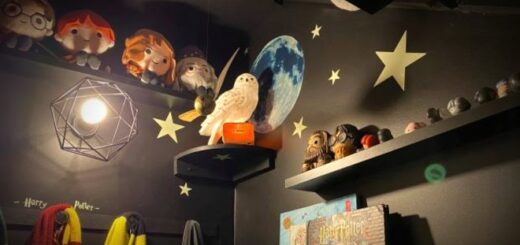 Here's how an Australian mom turned an overlooked storage space in her family home into a spellbinding "Harry Potter" reading nook.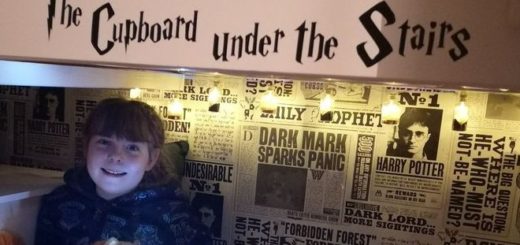 Olivia, a nine-year-old girl from Manchester, United Kingdom, has had her room remade into a magical "Harry Potter"- themed den.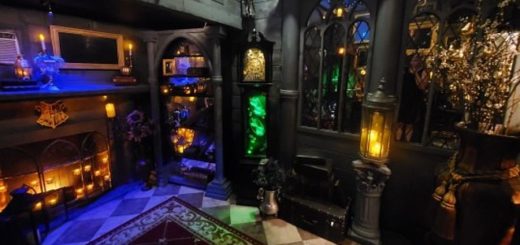 A "Harry Potter" fan has transformed his garage into the perfect little nook for wizards while managing to keep his budget unbelievably low. The result is fabulous! Enter Brian Thompson's incredible homemade Hogwarts.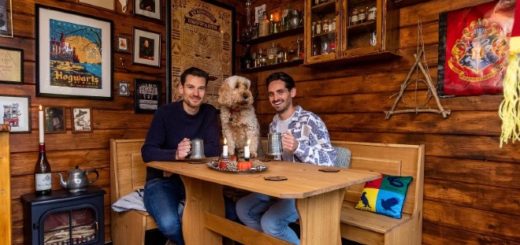 Whether outdoors or indoors, these "Harry Potter"-inspired projects are sure to give you some excellent design ideas just in time for the spookiest day of the year.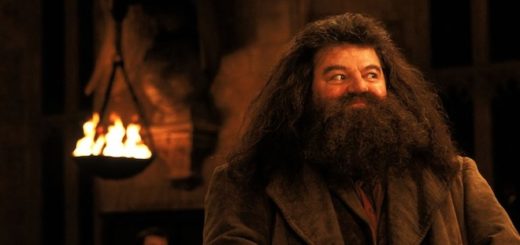 A family in Kent, United Kingdom, is looking for an interior design wizard to turn a garden shed into their very own Hagrid's hut for their daughter's tenth birthday.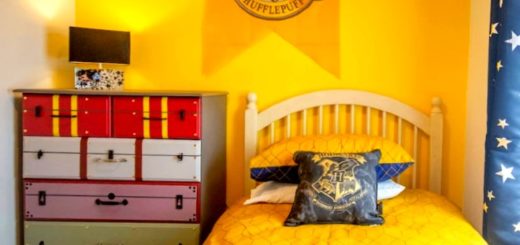 Would you like to vacation near historical sites in Ireland or stay in a "Harry Potter" apartment in the heart of El Paso, Texas? Get decor ideas from two new Airbnbs, now available to book.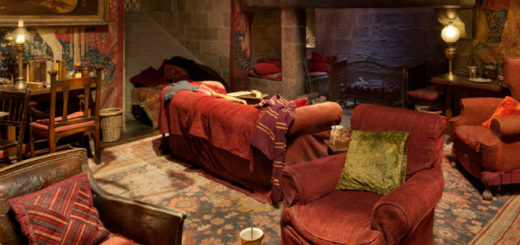 British retailer Carpetright and designer Giovanni Scippo joined with interior design studio 3D Lines to give the old set a well-deserved update for the Hogwarts students of 2020.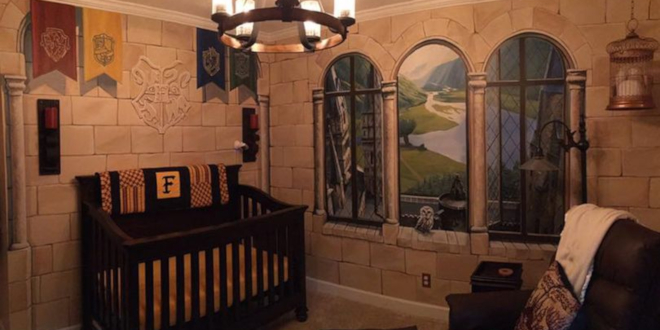 Check out the ways these "Harry Potter" fans added a little bit of magic to their spaces!