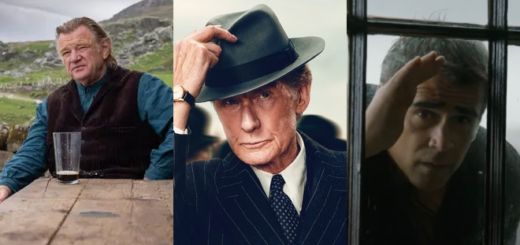 Find out our favorite nominees for these upcoming awards.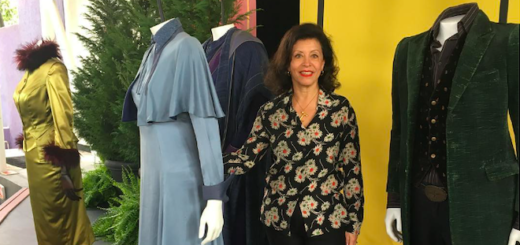 "Harry Potter" costume designer Jany Temime has talked about her work on "House of the Dragon" and her inspiration for the iconic costumes.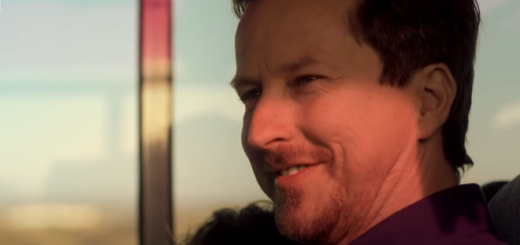 We've got trailers and interviews galore this week, as well as news of a spin-off show renewal and the beginnings of a new Sonia Friedman musical.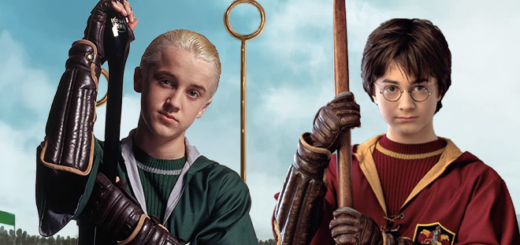 Laurent Guinci has recently revealed more costume secrets from the "Harry Potter" films and has spoken about his inspirations as a designer for the series.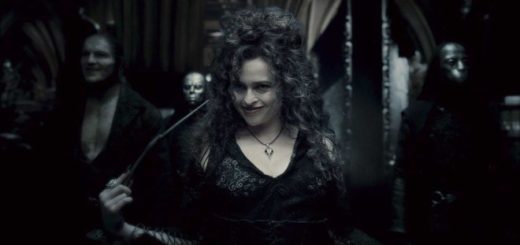 From intimidating black capes to girly pink bows, Jany Temime shares what makes a villain look the part.
Congratulations are in order for Ezra Miller (Credence Barebone), who is making waves for LGBTQ+ representation and forming a production company with an exciting first project!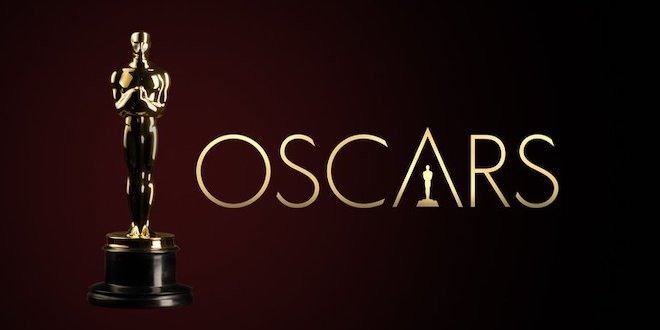 Films featuring Wizarding World cast and crew have scooped up awards at both the BAFTA Film Awards and the Academy Awards.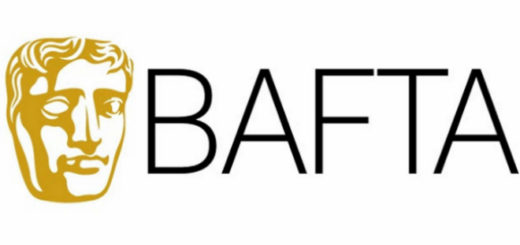 "Harry Potter" and "Fantastic Beasts" producer David Heyman has added three more nominations to his awards season tally!
George R.R. Martin is dropping hints about the new "Game of Thrones" prequel, the fourth season of J.K. Rowling's "C.B. Strike" series has a new director, and there's been a development in the world of the "Sherlock Holmes" saga!