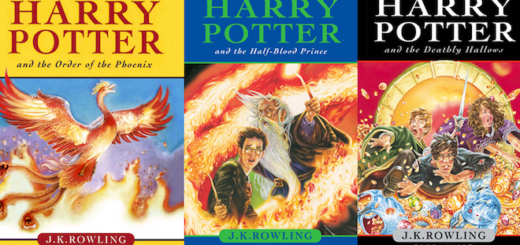 Jason Cockcroft, "Harry Potter" illustrator, released a new book – "We Were Wolves." How do the two illustration styles compare?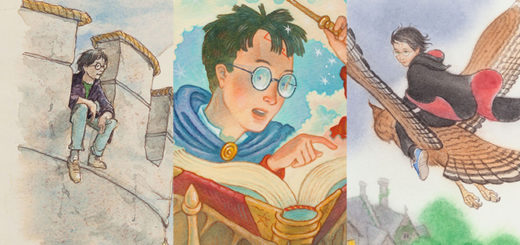 Heritage Auctions, which handled the sale of the chair in which J.K. Rowling wrote "Harry Potter" last summer, has more "Harry Potter" rarities coming up for auction next month!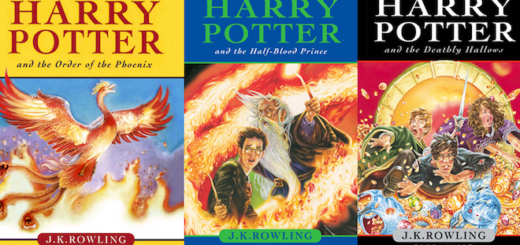 Did you know the final illustrator of the UK "Harry Potter" books wrote his own book that had some very Rowling-like characters…?
Did you miss out on donating to J.K. Rowling's Lumos foundation in honor of her birthday last year? Never fear! The fundraiser has become an annual event, and we need your help to put a smile on Jo's face. Check out how you can win simply by donating to a charity near and dear to Jo's heart!