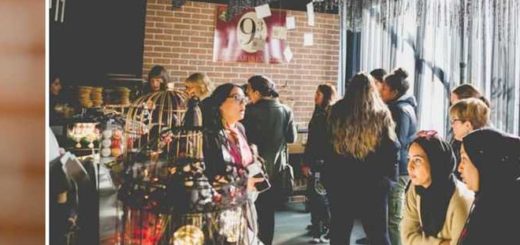 There's just so much to do!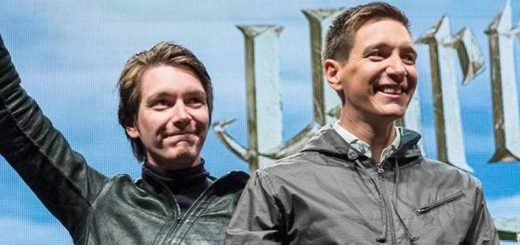 We've got James and Oliver Phelps talking on-set pranks and a first look at Gary Oldman in "Mank" in this week's Casting News! Plus, Shirley Henderson is adding yet another magnificent character name to her growing list.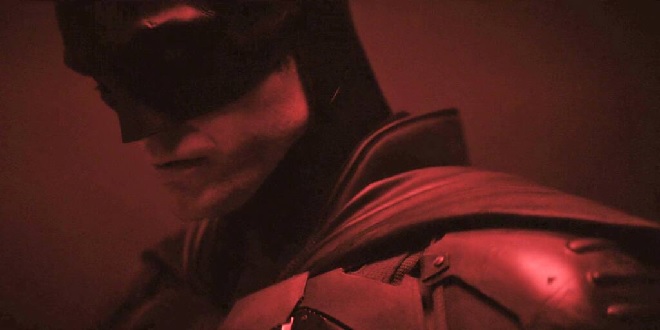 Unfortunately, it's true that production on "The Batman" has stalled due to a positive COVID-19 test for Robert Pattinson. But we still have plenty of other news to lift your chins – and chiseled jawlines – in this week's Casting News!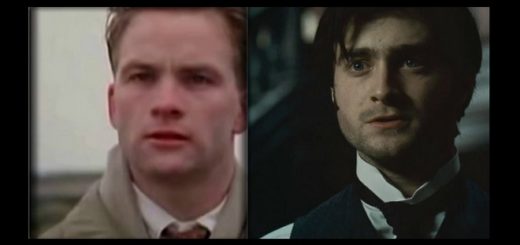 We've got a slew of new trailers for you this week that range from the unnerving to the downright disturbing. Plus, find out what macabre role Daniel Radcliffe and his on-screen dad, Adrian Rawlins, shared more than 20 years apart!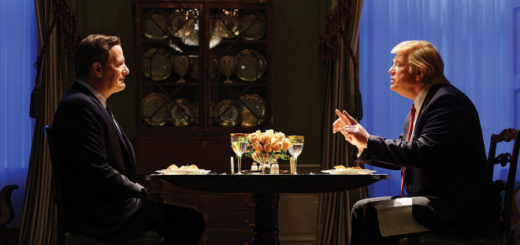 What do a petrified Ewok costume, a few trailers, and some convention panels have in common? You can find them in the latest edition of MuggleNet's Casting News!
The ridiculously talented Gleeson family has several irons in the fire this week. You also have a chance to find out what Jason Isaacs thinks he can't say in public and watch a new trailer from Hero Fiennes-Tiffin's "After We Collided"!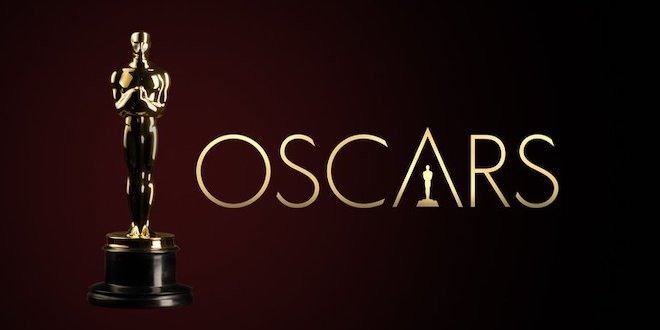 Films featuring Wizarding World cast and crew have scooped up awards at both the BAFTA Film Awards and the Academy Awards.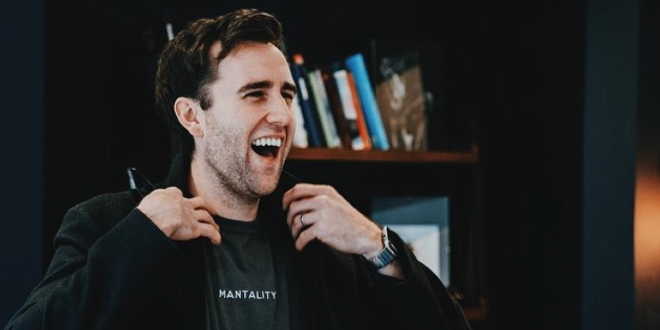 In this week's Social Media Roundup, stars of the Wizarding World remember basketball player Kobe Bryant, spend time with their four-legged furever friends, guest-star on podcasts, and more.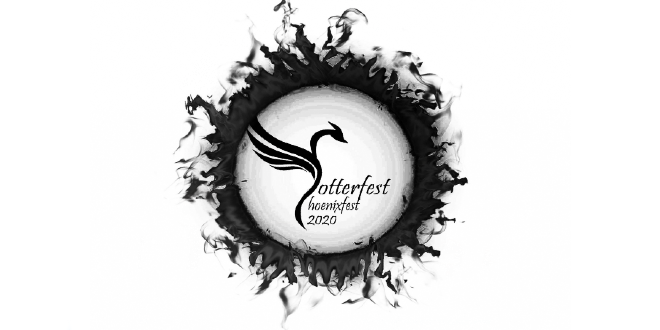 We have a magical line-up of events for 2020 – check them out to see what is happening near you!