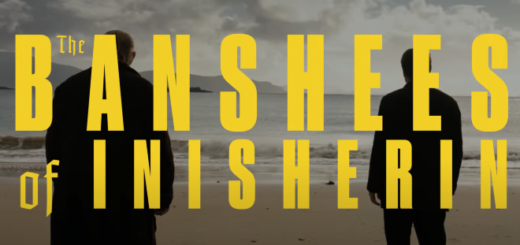 February proved fruitful for more than a few Wizarding World alumni and crew members.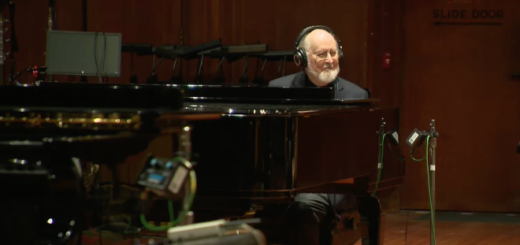 We've had new projects for Helena Bonham Carter, Dan Fogler, and many others this month, as well as a reboot starring John Cleese.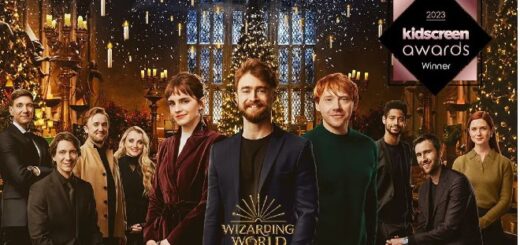 Let's dig into some of the latest awards and nominations earned by the most magical members of the entertainment industry.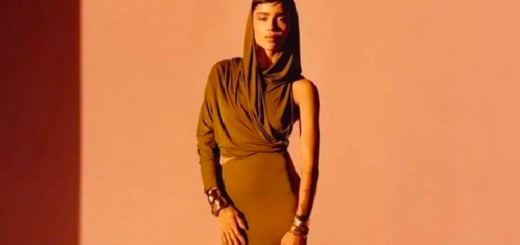 We've got the magical winners from the Alliance of Women Film Journalists and news of a special for a BBC favorite starring David Tennant.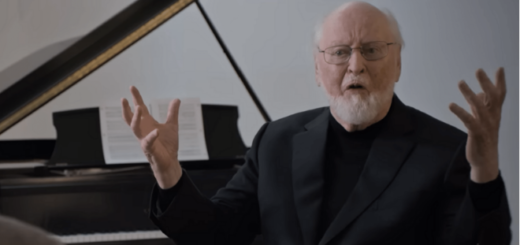 Tune in on March 12 to cheer on some of your favorite alumni nominees.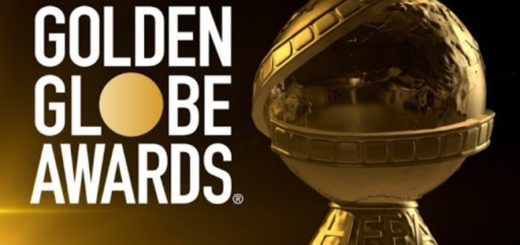 Let's just say it's quite an enchanting list.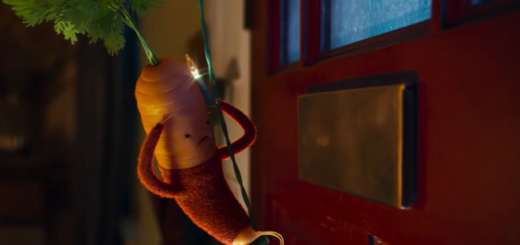 We've got Wizarding World nominations from two European award ceremonies and an Aldi Christmas advert starring Jim Broadbent for you this week.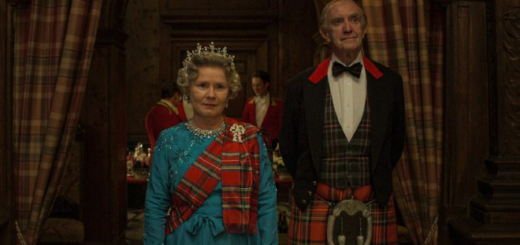 This week, we've got a trailer, photos, and posters of "The Crown"'s latest queen, Imelda Staunton, as well as a return to business for Gary Oldman.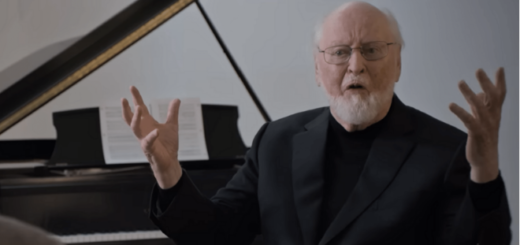 It appears Queen Elizabeth II was just as big a fan of John Williams as we are.