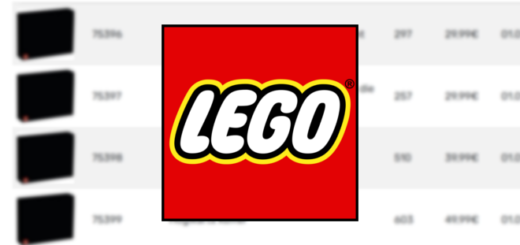 Could we see even more "Harry Potter" LEGO sets soon? Find out the latest rumors about our favorite bricks here.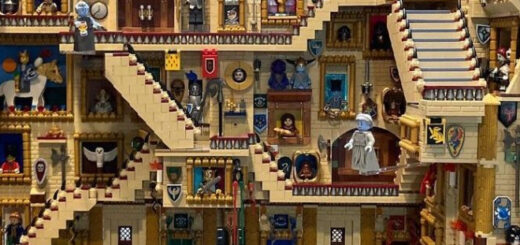 From moving staircases to an incredibly detailed Hogwarts Castle, take a look at some of our favorite MOC (my own creation) LEGO builds.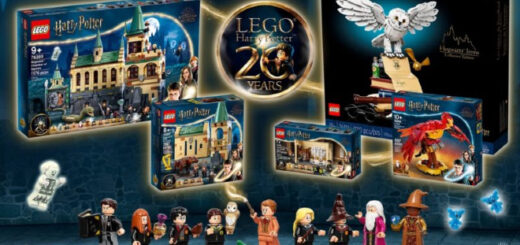 Celebrate everything you love about LEGO "Harry Potter" with LEGO Ideas's "Harry Potter" 20th-anniversary contest.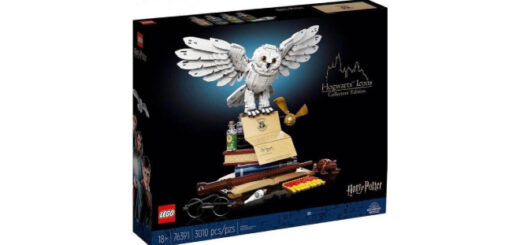 We take a look at the rumored LEGO "Harry Potter" Hogwarts Icons set, said to contain over 3,000 pieces and feature iconic wizarding world props.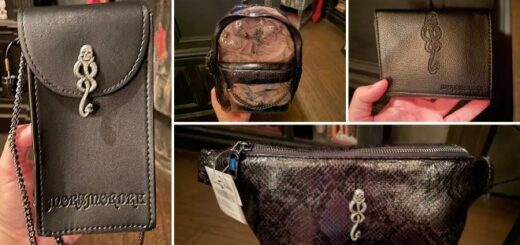 In this edition of Merch Madness, we have details about an unrevealed LEGO set and photos of the Dark Mark bag collection at Universal Orlando Resort.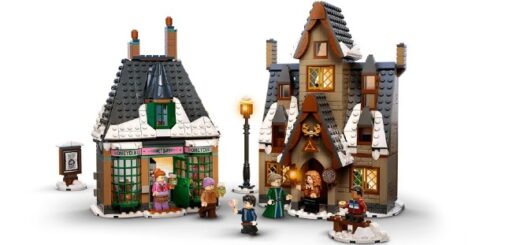 LEGO's new "Harry Potter" set containing the Three Broomsticks, Honeydukes, and a selection of character figurines is coming this June 1.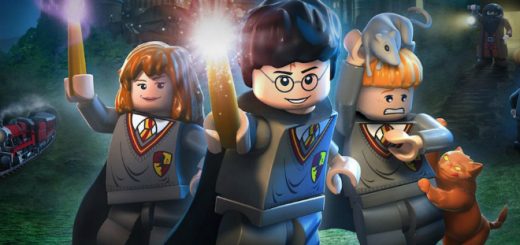 The two LEGO "Harry Potter" games are the best "Harry Potter" video games. Here's why.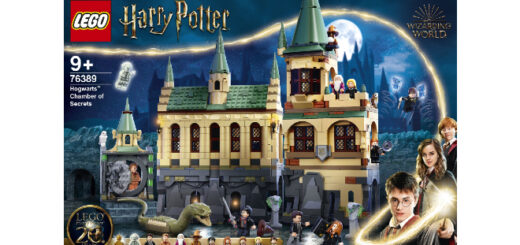 Get building this summer with new sets from LEGO Harry Potter.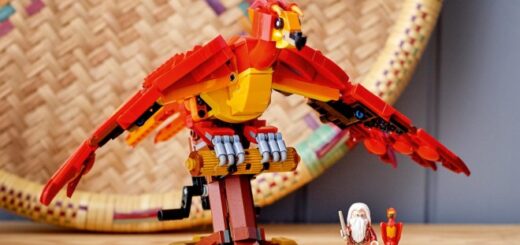 The LEGO "Harry Potter" collection continues to grow. Preorder is now available for Fawkes, Dumbledore's Phoenix. Rumor has it, it can fly!