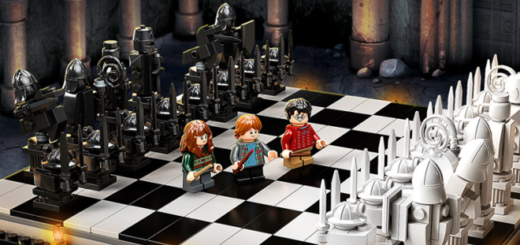 LEGO is celebrating the 20th anniversary of LEGO "Harry Potter" with new sets and some collectible golden minifigures.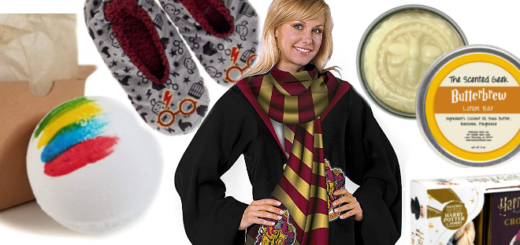 Looking for a way to spend your tax refund? We know you'll want to relax with at least one of these magical products.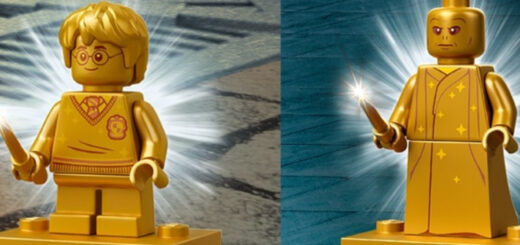 While LEGO "Harry Potter" is celebrating its 20th anniversary with some exclusive golden minifigures, it's also ending the production of several sets.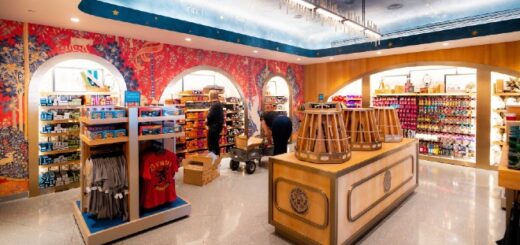 We have yet more LEGO rumors, a new Universal Studios Store, and a back-to-school present for budding witches and wizards in this Merch Madness!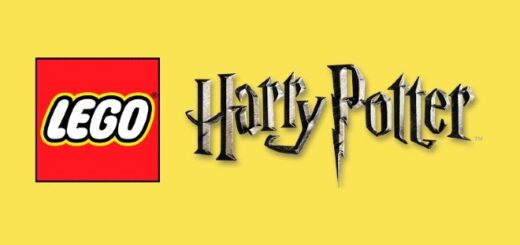 LEGO is rumored to be expanding its "Harry Potter" range this summer as a celebration of the series' 20-year anniversary.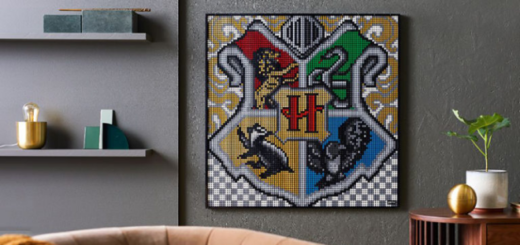 The designers of the magical LEGO "Harry Potter" sets are hosting a livestream where you can ask all of your burning questions.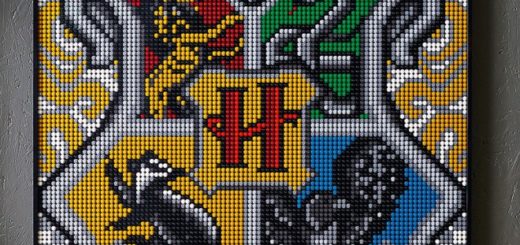 LEGO has released the soundtrack to listen to while building its latest "Harry Potter" wall art set online. It describes how the set was created and the inspirations behind it.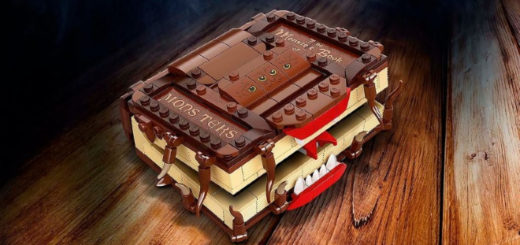 With its vicious claws and aggressive nature, "The Monster Book of Monsters" was definitely a textbook to remember. Its LEGO version will be made available worldwide throughout January as a gift-with-purchase. Get the details of this set here before its limited stocks run out.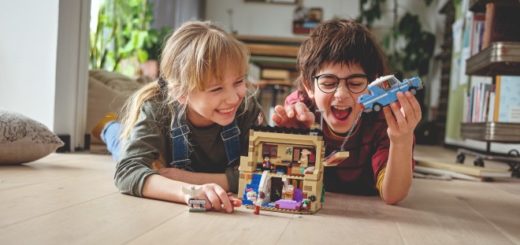 Have you ever wondered which LEGO "Harry Potter" sets are the most valuable? You'll definitely want to check out this list!