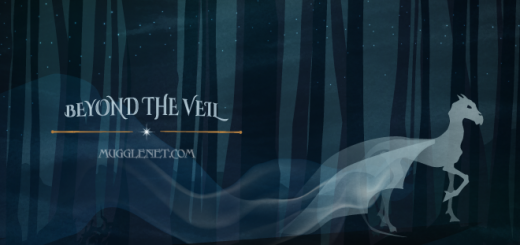 Join Madison and Rebecca and get swept away to Diagon Alley in this week's episode of "Beyond the Veil."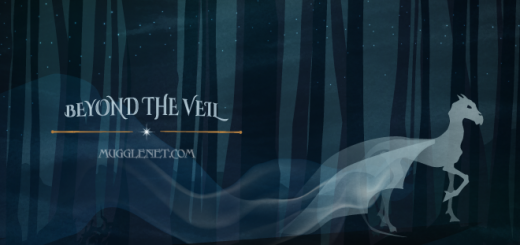 Season 3 has arrived! Join Madison and Rebecca for a discussion about bad parenting, frying pans, and tiny lo mein.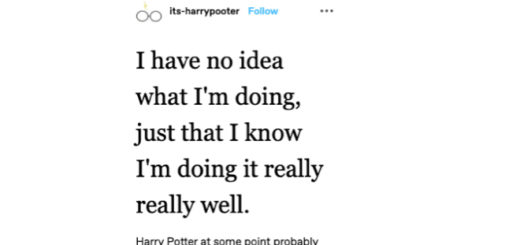 Grab a butterbeer or pumpkin juice, sit back, and get comfy with me while I show you my favorite incorrect "Harry Potter" quotes from the wonderful and sometimes questionable world of Tumblr.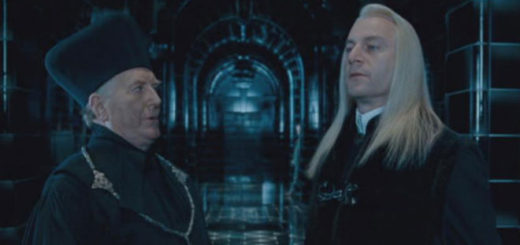 Like in the first two books, there are also a few dodgy moments in "Harry Potter and the Prisoner of Azkaban". What do you think is the most questionable?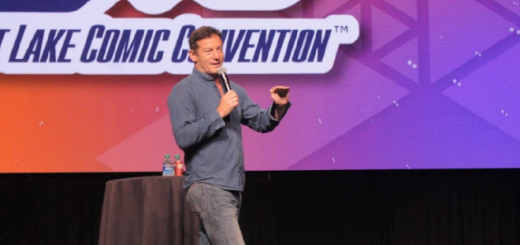 Jason Isaacs was one of many celebrity guests at FanX Salt Lake Comic Convention Fall 2019 in Salt Lake City, Utah. Read to find out what he told us!
Fans of the "Harry Potter" films will always know Jason Isaacs as the fantastically despicable Lucius Malfoy, and there's no doubt the actor excels in the art of villainy. But Isaacs also recently opened up about the driving forces in his life, committing to his characters, and the healing power of stories.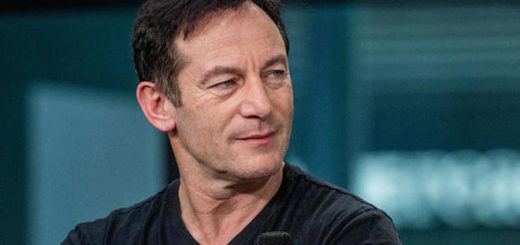 Over the past weekend, Jason Isaacs was a guest at Awesome Con. Here are ten things we learned from his Q&A panel.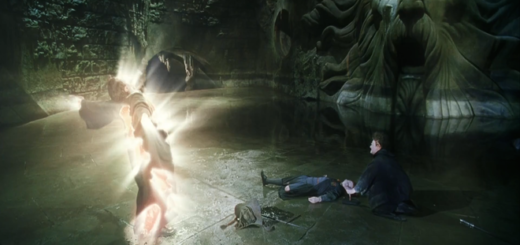 hpboy13 explores how Lucius Malfoy's and Tom Riddle's plans in "Harry Potter and the Chamber of Secrets" crisscrossed and how Draco ruined Riddle's plan.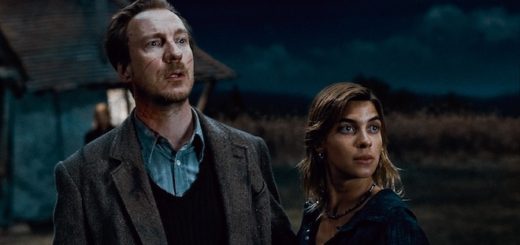 In honor of Spouses Day, I decided to examine five great couples in the "Harry Potter" series.