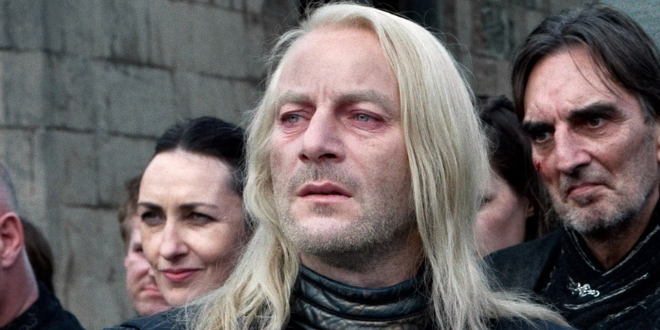 Which Death Eaters are present in the Battle of Hogwarts and where? hpboy13 has it figured out.
How many Death Eaters were at Voldemort's rebirth? Who were they? With some literary sleuthing, hpboy13 attempts to answer these questions and more.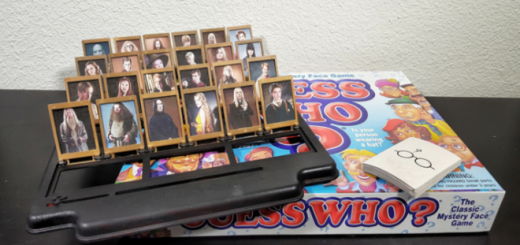 Guess Who? was a staple of most of our childhoods, but did you ever wish you had a "Harry Potter" version? Check out how we made ours!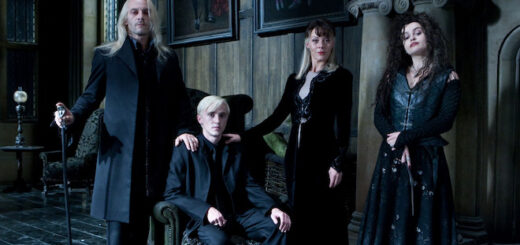 A character with a very familiar last name will be introduced in the third "Fantastic Beasts" film. What can we expect from this newcomer?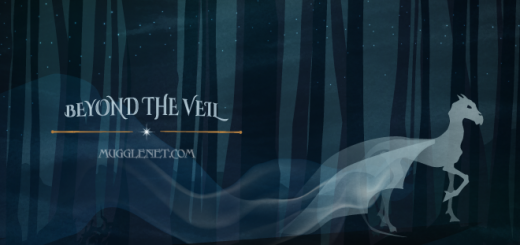 Join Madison and Rebecca and get swept away to Diagon Alley in this week's episode of "Beyond the Veil."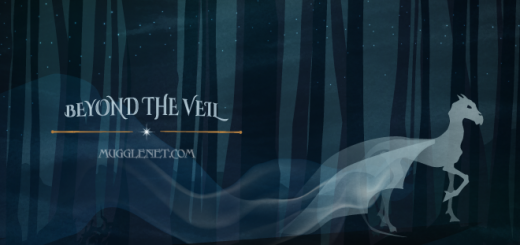 Season 3 has arrived! Join Madison and Rebecca for a discussion about bad parenting, frying pans, and tiny lo mein.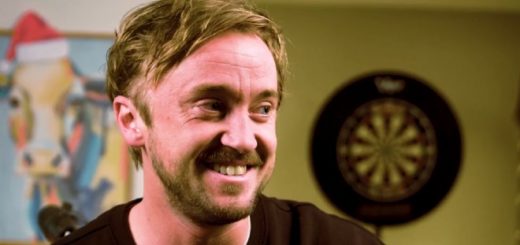 Tom Felton and his dog Willow spread cheer this holiday season on his Holiday Home Party.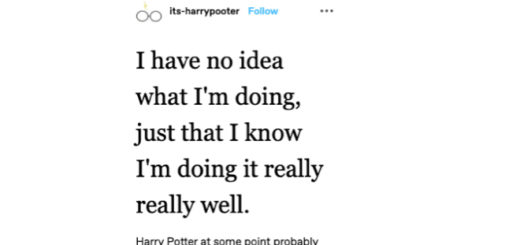 Grab a butterbeer or pumpkin juice, sit back, and get comfy with me while I show you my favorite incorrect "Harry Potter" quotes from the wonderful and sometimes questionable world of Tumblr.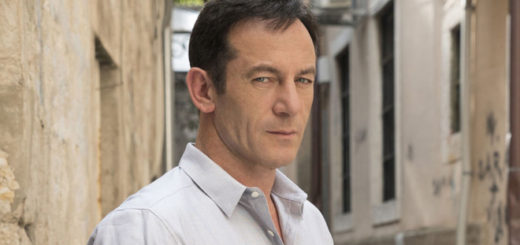 Jason Isaacs talks about the power of the arts, imagination, and getting lucky in the industry with Creative Coalition CEO Robin Bronk on her brand-new podcast.