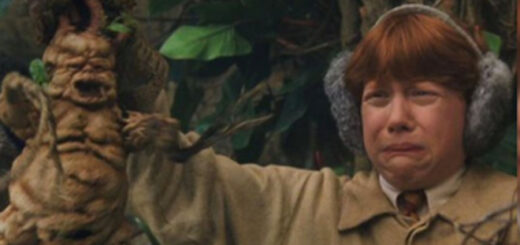 Create some creepy-yet-cute Halloween props this year with a DIY of Professor Sprout's famous mandrake babies.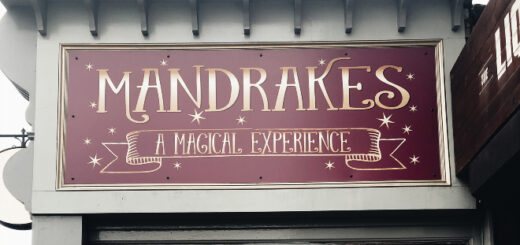 Take a look at what this magical coffee shop located in Ormskirk, England, has to offer!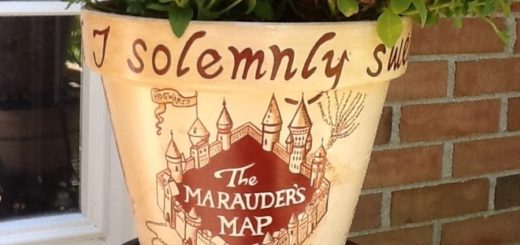 Follow these instructions to paint your very own mandrake flower pot so even your plants can show off your "Potter" pride.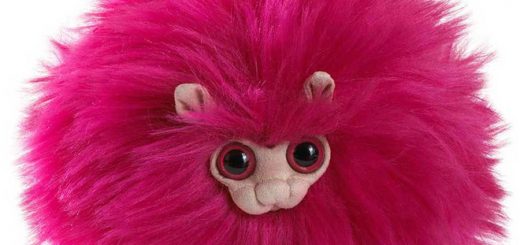 The Noble Collection has announced a new line of "Harry Potter" plushes, including magical creatures like mandrakes, Pygmy Puffs, and more.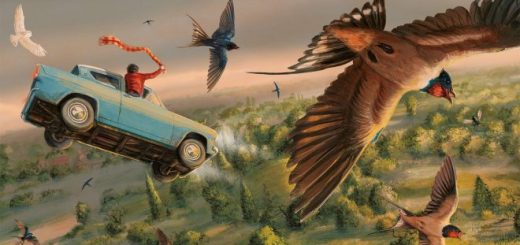 Jim Kay breathes new life into the story, hiding fascinating references and jokes in the details.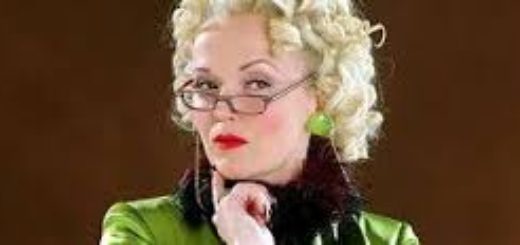 The Mandrake Liberation Movement has been causing a lot of ruckus at the Wizolympics this year. Rita Skeeter gets the scoop from their leader, Marty.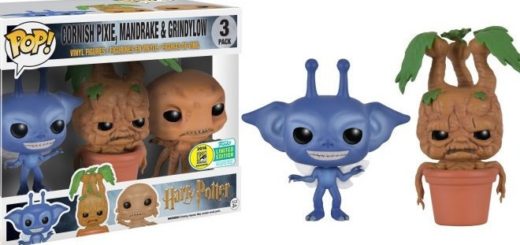 Funko Pop! is offering another SDCC exclusive in the form of Pop! Minis: a "Harry Potter" three-pack set containing a Cornish pixie, mandrake, and grindylow. The new set can also be purchased online and in Barnes & Noble stores across the country.