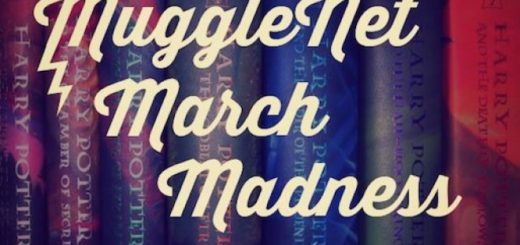 Who won the finals in the MuggleNet March Madness Tournament?
Voting for MuggleNet's Harry Potter Book Chapter Tournament starts RIGHT NOW. For details and instructions on voting, read here.
MuggleNet's Harry Potter March Madness returns in 2016 with a tournament of champions for the book chapters from the series. Will your favorite book chapter be crowned CHAMPION?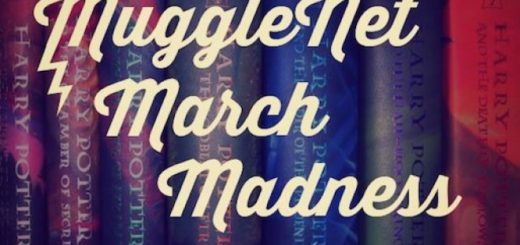 Over the course of March Madness, the MuggleNet staffers have presented six separate articles ranking the Harry Potter books from best to least best, in our various opinions. Here were the results…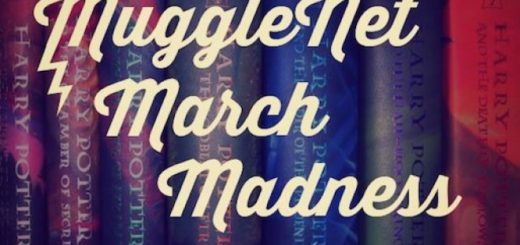 Welcome to Round 6 of MuggleNet March Madness! MuggleNet staffers are ranking the Harry Potter series from their favorite book to the book that is a slightly lesser favorite. This week Amy, a member of the MuggleNet Creative Team, gives her take on why Deathly Hallows is the best.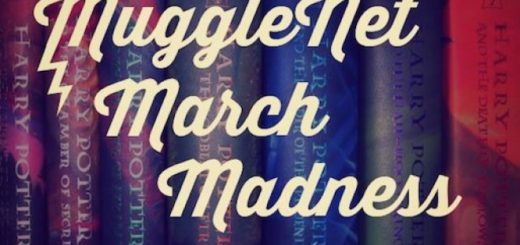 Welcome to Round 4 of March Madness! MuggleNet staff members are ranking the Harry Potter books from the best to…. least best. This edition comes from MuggleNet blogger and Quibbler editor Caitlin, about why Goblet of Fire is No. 1 in her book.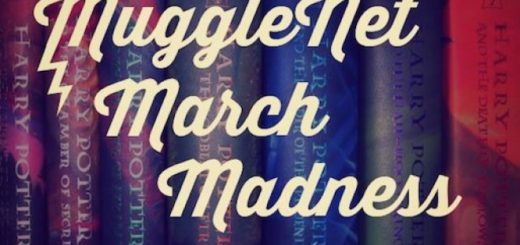 Welcome to MuggleNet March Madness! Over the next several weeks a handful of MuggleNet staffers is going to be ranking the seven books of Potterdom from the best to the least best (in our opinions) and providing our analysis of why the books stack up the way they do (in our minds). Without further ado, MuggleNet March Madness, Round 1…