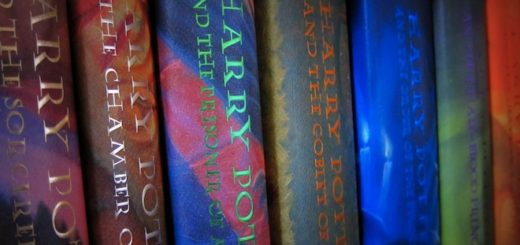 Find out how "Harry Potter" is received by perhaps the most important readers of all… "Harry Potter" characters.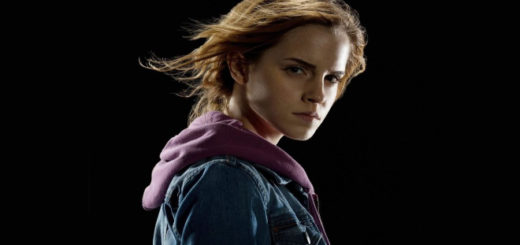 With so many badass, fierce, and powerful female characters in "Harry Potter," you may need a quiz to find out which one you would be.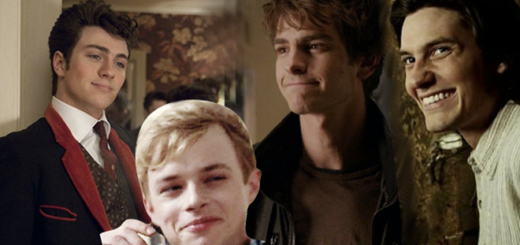 What sorts of chaotic things could the Marauders have talked about? Here's a list of all the shenanigans-filled conversations we think they had!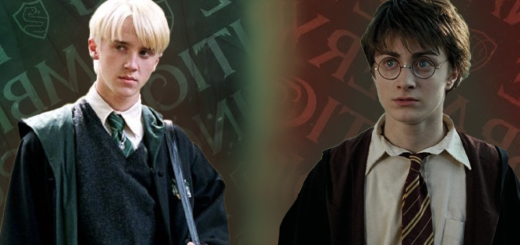 Harry and Draco have one of the most iconic rivalries, and certain moments stick out more than others. Here are seven of their most iconic encounters.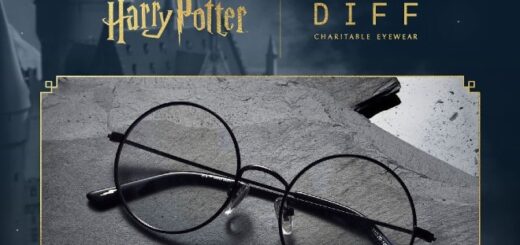 DIFF Eyewear has unveiled a collection of Wizarding World-inspired eyewear based on Harry's iconic glasses and the four Hogwarts Houses.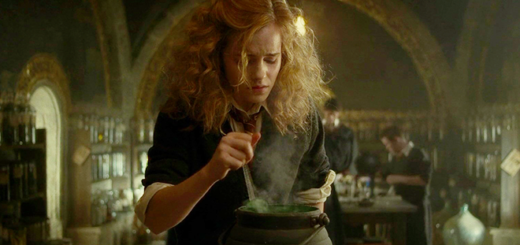 Do you love "Harry Potter" and chemistry? Here's a parody of "The Periodic Table Song" that'll be playing in your head for hours on end.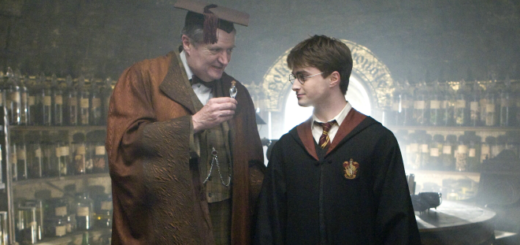 The "Harry Potter" films are filled with a plethora of funny moments, so we thought we would compile the top scene from each film into one list.
What are the effects of retconning on our experience of theorizing about the "Potter" universe?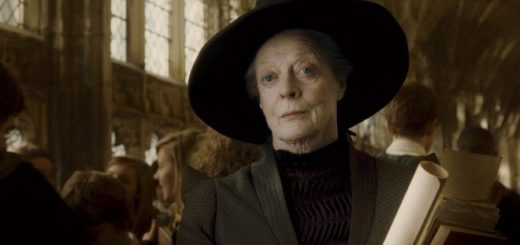 Why does Dumbledore give Gryffindor so many House points? Could it be connected to McGonagall's huge point deduction? hpboy13 analyzes and responds to this fan theory.