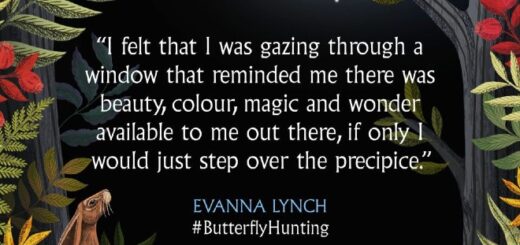 Evanna Lynch has discussed her memoir on "The Women's Podcast" and participated in a demonstration for Humane Society International.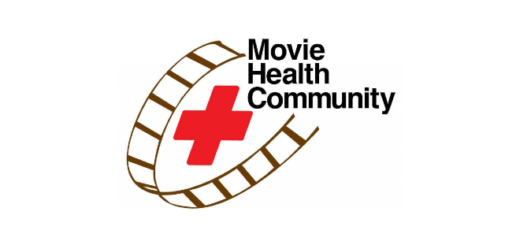 Flash and trigger warnings are being given a makeover by one fan-created blog.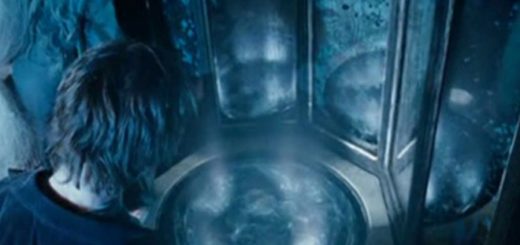 Reading fantasy literature like the "Harry Potter" series can help people struggling with addiction and mental health issues heal.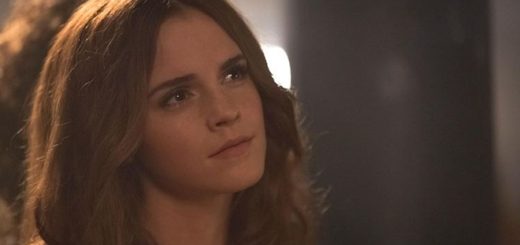 We've got another morning routine to help you reach your dreams, and this one is inspired by none other than Hermione Granger herself.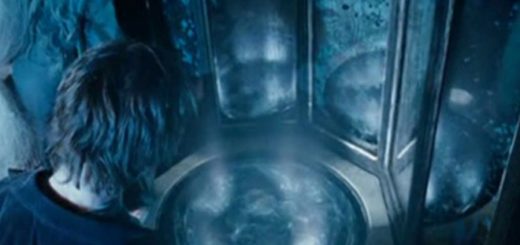 Here's a look into how the "Harry Potter" series has helped me battle my own Dementors.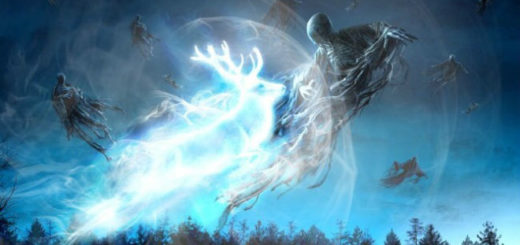 Sign up for this study to help two master's students figure out whether reading fictional stories like "Harry Potter" can help people's mental health.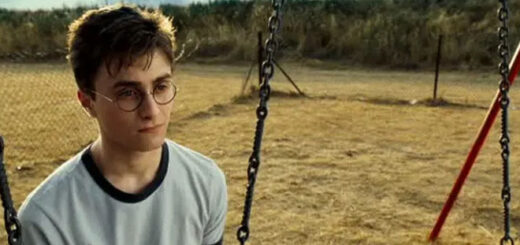 Amid a global focus on toxic masculinity, it's good to be reminded that healthy masculinity exists and that it's right here in Harry James Potter.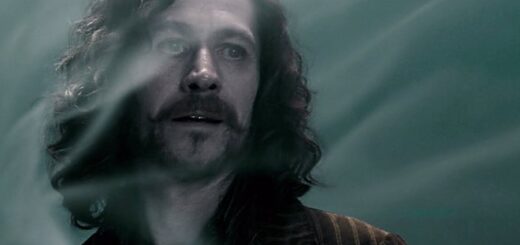 With all that Sirius went through, he deserved a little more kindness than what came his way.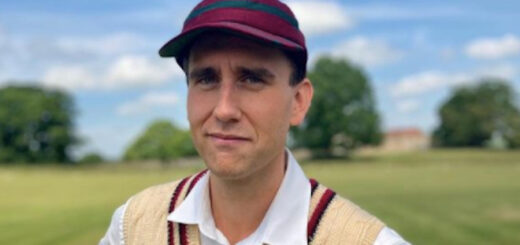 Feeling the lockdown blues? Here are some reassuring thoughts from Ralph Fiennes and Stephen Fry on how to cope and chase away those Covidementors. Plus, Matthew Lewis joins a charity effort to raise mental health awareness in schools.