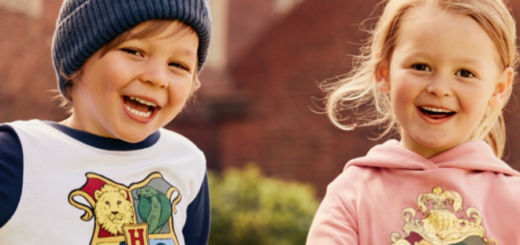 Looking for some magical new merchandise? You're in luck: Merch Madness is here!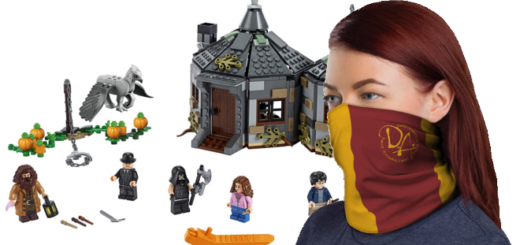 In this edition of Merch Madness, we think outside the box – or the crate. Check it out!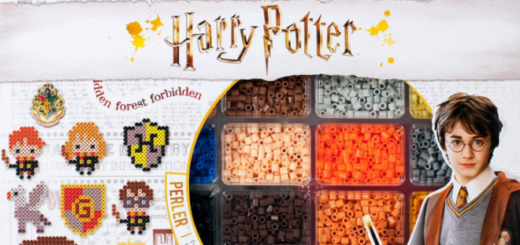 We're back with another edition of Merch Madness. Check out some of the cool merchandise we've rounded up for you!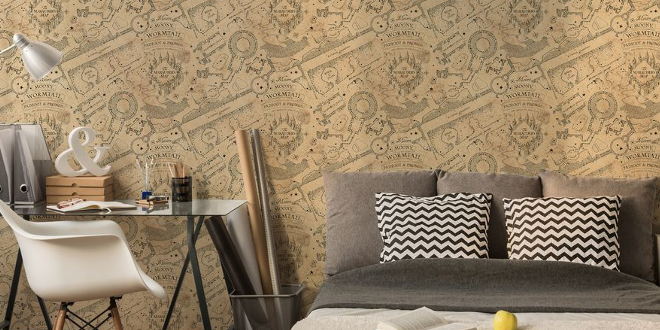 Looking for some new Wizarding World merchandise? Check out our latest Merch Madness roundup!