Tagged:
Minister for Magic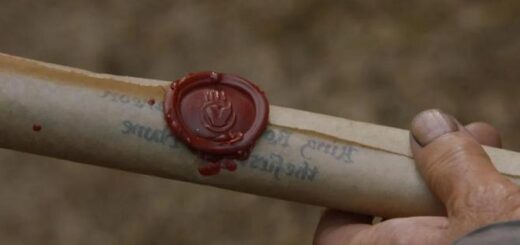 The members of BROoM are calling upon the Minister of Magic, Hermione Granger, to implement broom regulation legislation.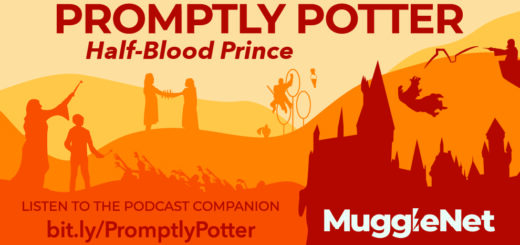 – In Chapter 16 of Harry Potter and the Half-Blood Prince, the winter holidays are underway and involve more political intrigue than Harry is used to. – Today's prompt is "Is Harry unfairly harsh...

– In Chapter 8 of Harry Potter and the Order of the Phoenix, Harry is brought before the Wizengamot and forced to testify about his experience with the Dementors. Fudge continues to call him...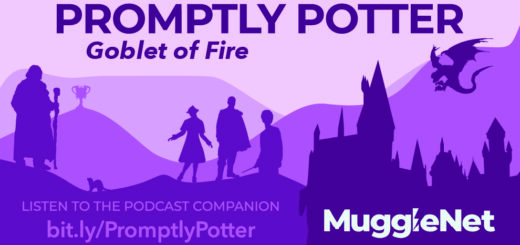 – In Chapter 36 of Harry Potter and the Goblet of Fire, Minister of Magic Cornelius Fudge refuses to believe that Voldemort has returned and allows a Dementor to kiss Barty Crouch Jr. This effectively...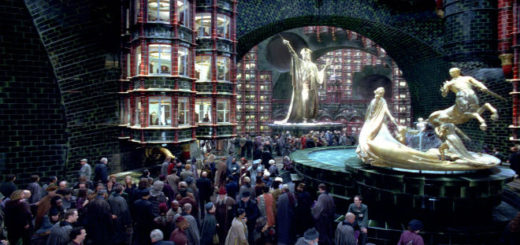 From werewolf rights to Arthur Weasley deserving better, here are just a few things that can be improved upon within the wizarding world.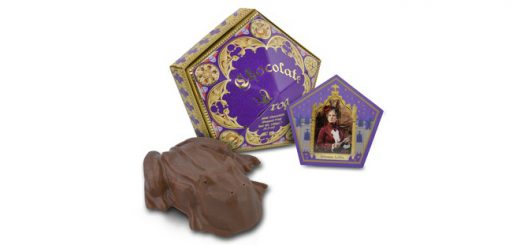 Collectors of Chocolate Frog cards should keep their eyes peeled for yet another addition to the famous witches and wizards collection.