Tagged:
Miranda Richardson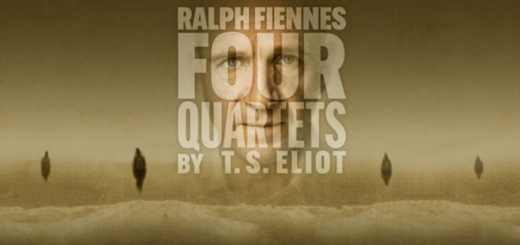 In this edition of Casting News, it's clear that theaters are beginning to open again. Find out all the latest!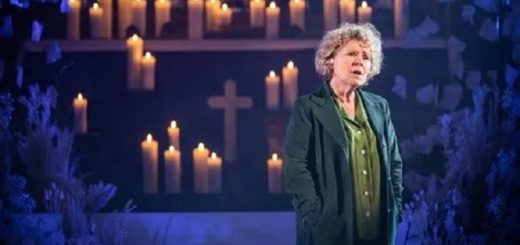 Theaters are struggling right now, but many productions are turning to the internet to generate revenue for themselves and other charitable organizations. You can read about some of them in this week's Casting News.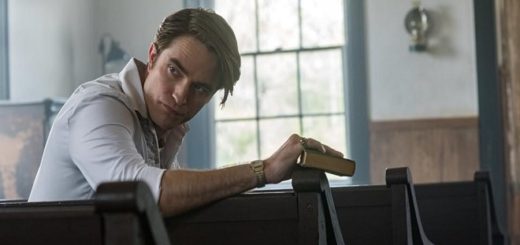 Slowly but surely, the entertainment industry is beginning to stir once again. We have a host of new release dates, trailers, and first-look images for you in this week's edition of Casting News.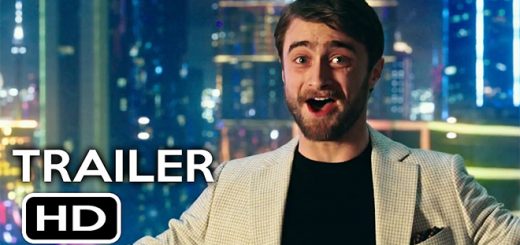 Who's up for a miniature movie marathon? We've got trailers upon trailers from "Star Wars: Rise of Skywalker", "The Courier", "The Feed", "The Crown", and more in this week's Casting News!
We've got the deets on three major projects featuring ensembles of wizarding world alumni for you this week, along with a new release date for "Playmobil: The Movie", Jude Law suffering for his art, and Ralph Fiennes making a bid for the next major action star.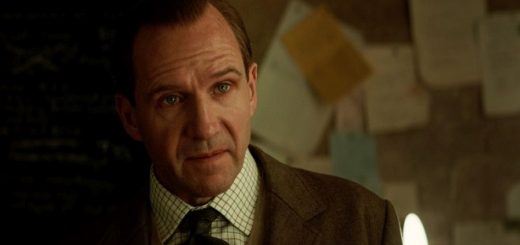 In this week's Casting News, we've got all the latest information on Ralph Fiennes and Rhys Ifans' upcoming film, "The King's Man", plus a video interview with Evanna Lynch and a list of wizarding world alumni up for Emmy awards!
George R.R. Martin is dropping hints about the new "Game of Thrones" prequel, the fourth season of J.K. Rowling's "C.B. Strike" series has a new director, and there's been a development in the world of the "Sherlock Holmes" saga!
Newsflash! Ezra Miller is still, apparently, the Flash. Meanwhile, we've also got "The Dark Crystal: Age of Resistance" character portraits for you, plus tidbits about four of the "big seven" in this week's Casting News.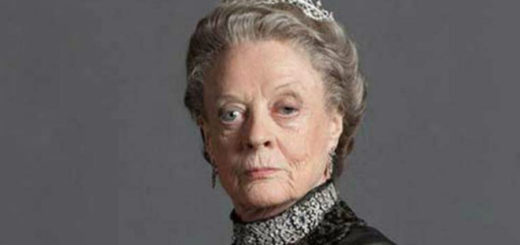 Winter has come and gone, but that's old news. Join us for a new week of exciting projects featuring "Harry Potter", "Fantastic Beasts", and "C.B. Strike" stars as we learn a little more about pre–Iron Throne Westeros and which film Robert Pattinson is dropping out of!