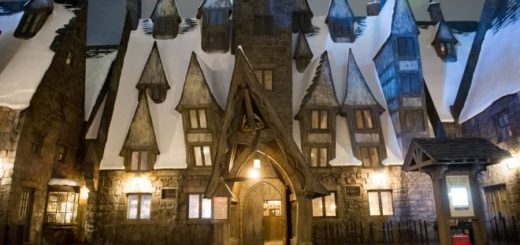 The Three Broomsticks restaurant at Universal Studios Hollywood continues to delight its guests.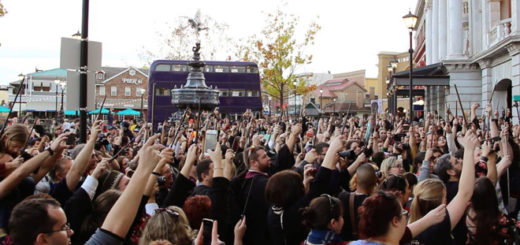 September 1 just feels that much more magical when you're surrounded by other "Harry Potter" fans.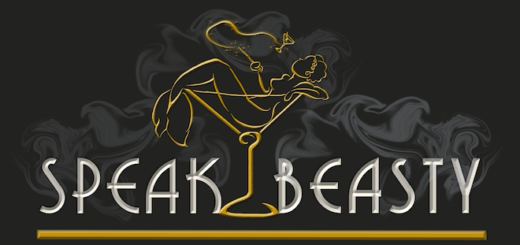 Hosts Ariel, Michael, and Shannen are here to wish listeners a Happy Father's Day with an episode about father figures in the wizarding world, the deadly Acromantula, and why you won't want to miss MuggleNet Live!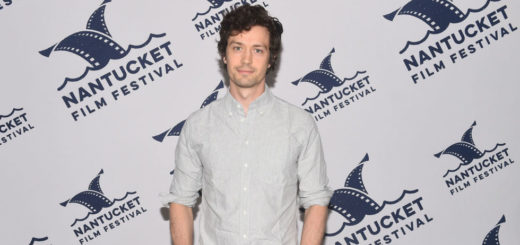 From Cambridge to Duckberg to Nashville, we have a look at all the upcoming projects and appearances of "Potter" cast members, covered right here, right now! Check out this week's Castium Revelio!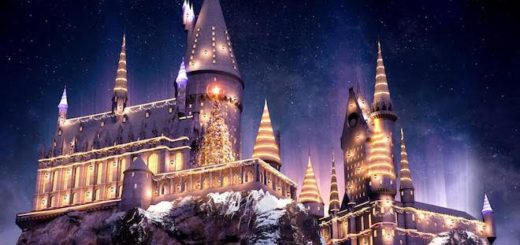 Are you thinking of cosplaying at MuggleNet Live! 2017: Nineteen Years Later? If so, here are some tips and tricks to make the experience all the better.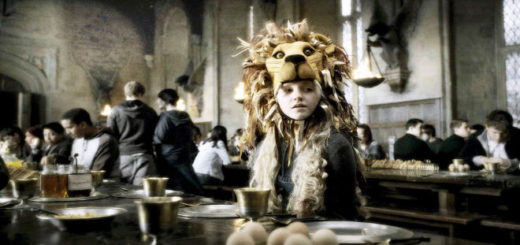 There's no better place to spot all kinds of "Harry Potter" fans than MuggleNet Live!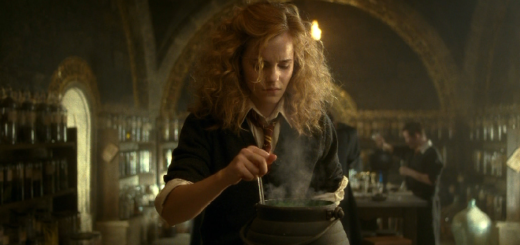 Did Hermione Granger change your opinion on what it means to be clever?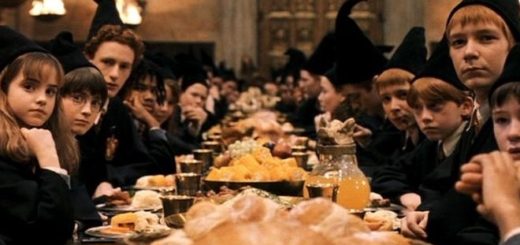 Want to go on a vacation where your dietary needs will actually be considered? Come to Universal Orlando on September 1 for a vacation meal that will rock your world!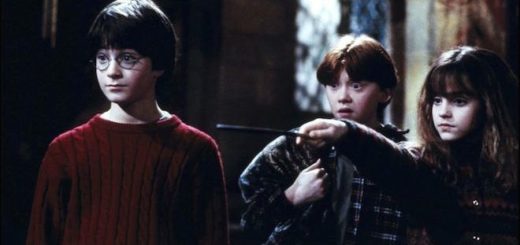 With the upcoming 20th anniversary of "Harry Potter and the Sorcerer's Stone", what better way is there to celebrate than by attending a bunch of "Potter" events to relive the glorious magic?