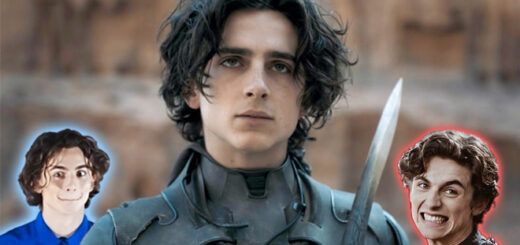 Regulus is the perfect little Black son, and that means he's sometimes Bellatrix's twin.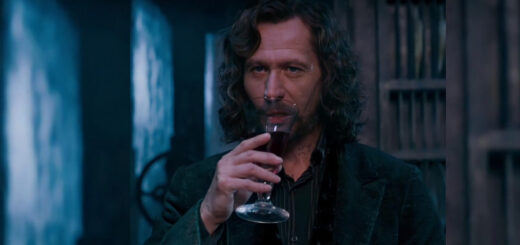 If you think that all the Blacks do is have sordid affairs, think again.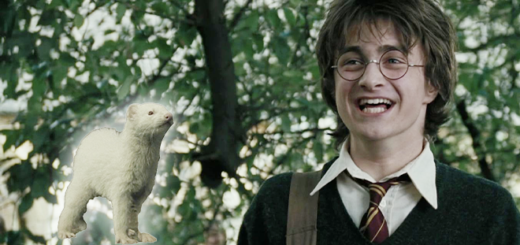 Want more Drarry content? Get ready to sigh and soothe Pansy's headache because you're in for a chaotic Drarry ride.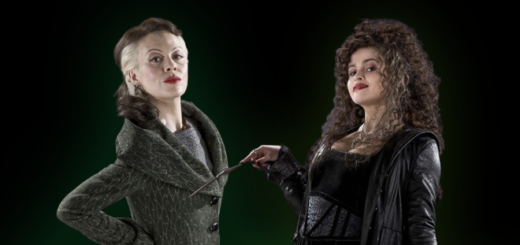 Even Bellatrix and Narcissa cared deeply for each other, and this is an imagining of a time where they could've shared a nigh unbreakable bond.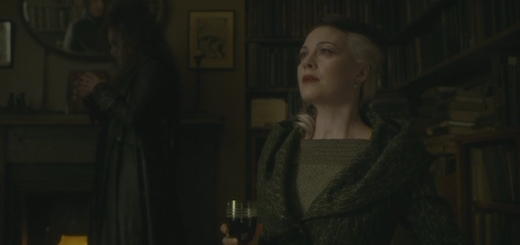 Regulus and Narcissa Black: what led to their decisions to betray Voldemort, and how they were in a position to be able to achieve this?