Tagged:
National Film Awards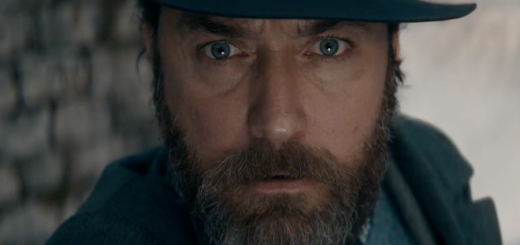 Jude Law has received the first award nomination for "Fantastic Beasts: The Secrets of Dumbledore."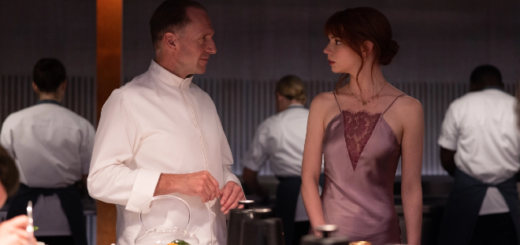 We're cooking up a storm with Ralph Fiennes, going behind the "Downton Abbey" cameras, and checking in on some music videos this week!
This week's Casting News includes a reprising role for David Tennant, a trailer for Jim Broadbent's "The Duke," and an award win for Gemma Jones!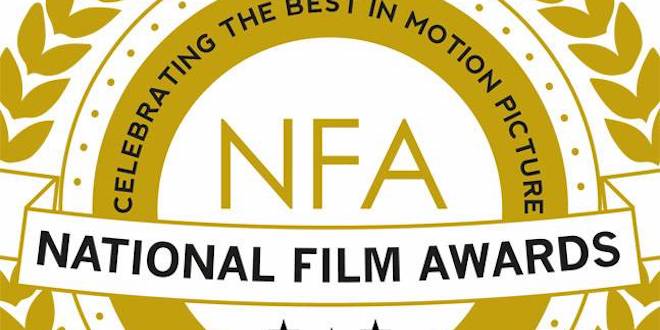 An array of Wizarding World cast and crew have been nominated for National Film Awards UK, which will take place on March 20 in London. Find out who has been nominated and how to vote for your favorites.