Tagged:
New Year's resolutions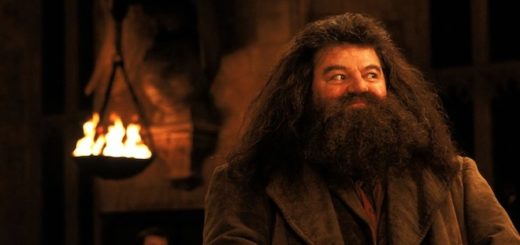 Are you making any resolutions for 2022? Our favorite half-giant, Rubeus Hagrid, has his own list of New Year's resolutions.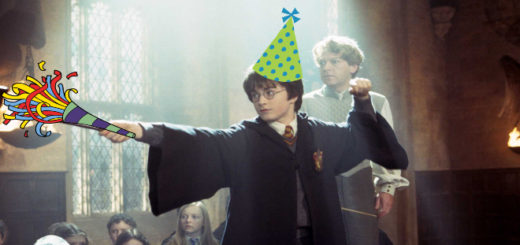 "The Quibbler" investigates whether New Year's resolutions stick with members of the wizarding world.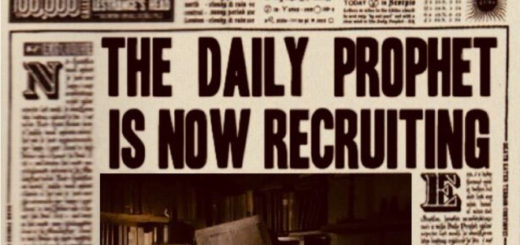 "The Quibbler" discovers the ten strangest jobs in the Muggle world that you can perform as a witch or wizard.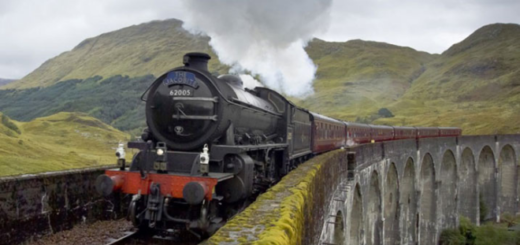 Who says New Year's resolutions can't include all things "Potter"? You can achieve them while saving money as you plan for the History Bites tour this summer!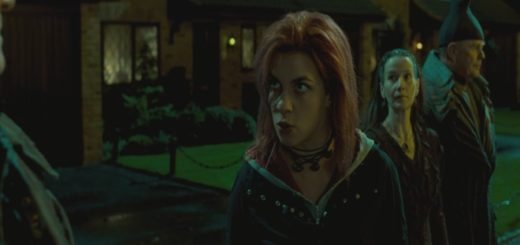 Find out how to become more like one of the best "Harry Potter" characters this New Year.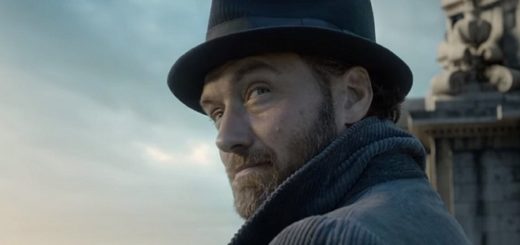 It's time to make some New Year's resolutions for 2020. We can look to some of our favorite characters from the "Fantastic Beasts" series for inspiration.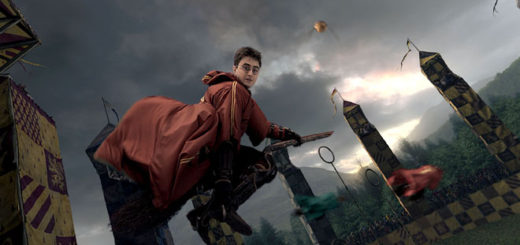 Fitness AND Literature? Yes, please! Join Dumbledore's Fitness Army (DFA) and reach your fitness goals with MuggleNet!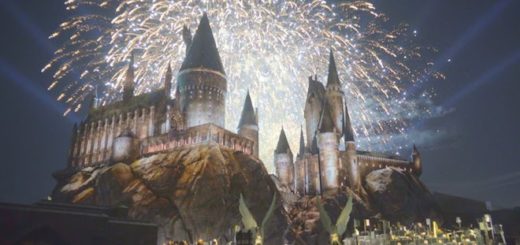 Check out these New Year's resolutions and get inspired for 2017!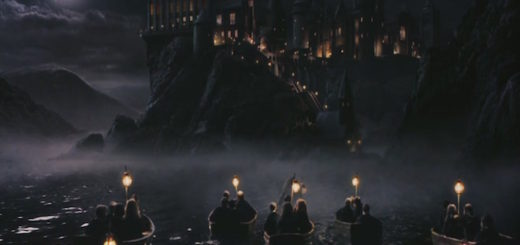 As we welcome in the new year, we follow the tradition of setting resolutions for ourselves. Why not try setting one based on your House this year? We've got some suggestions!