Tagged:
New York Comic Con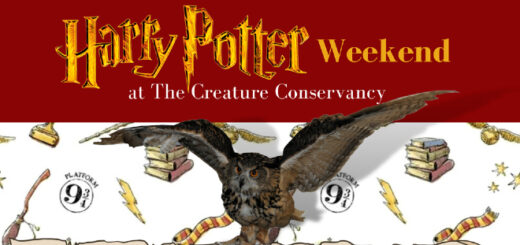 Which of these "Potter" events will you head to this fall?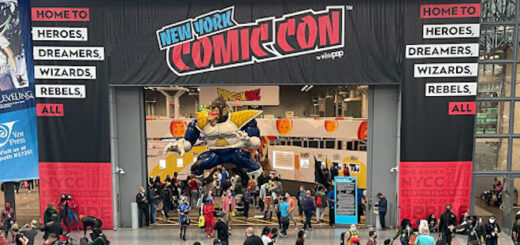 Two NYCC panels on Latinx representation caused us to consider how that representation could look in future "Fantastic Beasts" films.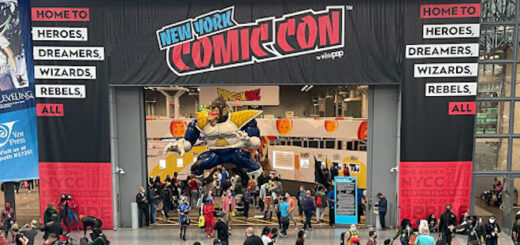 From witchy books to women in fandom and new "Harry Potter" ornaments, New York Comic Con 2021 brought us magic in more ways than we could expect.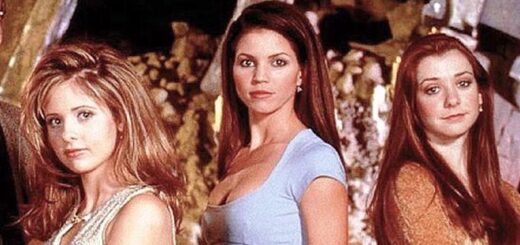 From "Frankenstein" to "Buffy the Vampire Slayer," women have always been an important part of fandoms.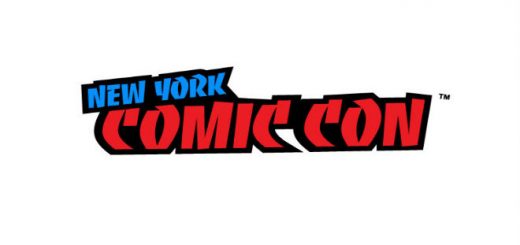 Check out these graphic novel reads and hear about the authors' takes on writing for children and including diverse protagonists.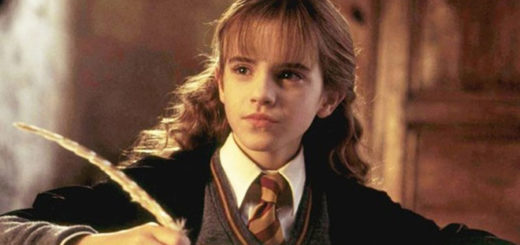 Are you looking for a bit more magic in your reading life? Check out these witchy books and hear from the authors about gender and witchcraft.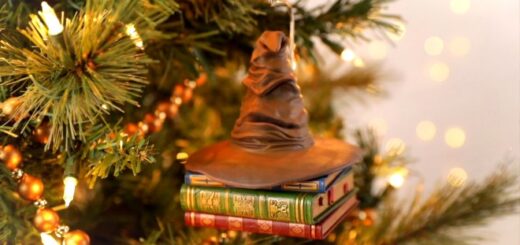 Hallmark revealed new "Harry Potter" and "Fantastic Beasts" products coming in 2022 at New York Comic Con, including a new Keepsake ornament.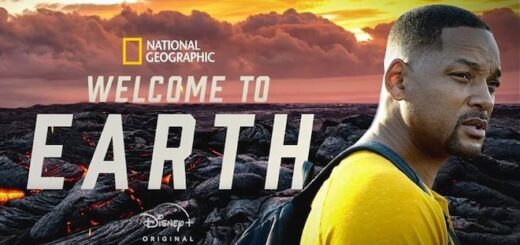 "Harry Potter" introduced us to a new world. "Welcome to Earth" reintroduces us to our own.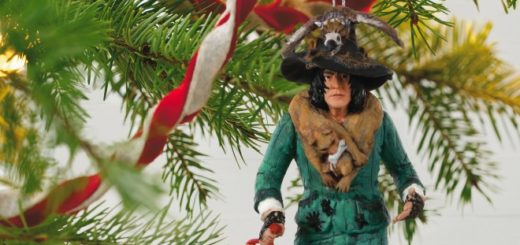 PopMinded by Hallmark will be having a sale on amazing exclusives Thursday, October 8 for Metaverse, the New York Comic Con online event. These keepsakes include "Harry Potter" and "Star Wars" specials.