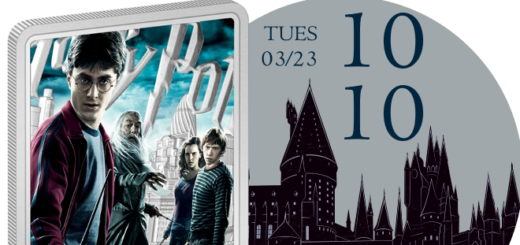 With everything from Aldi deals to leaked smartwatch faces, you won't want to miss this edition of Merch Madness!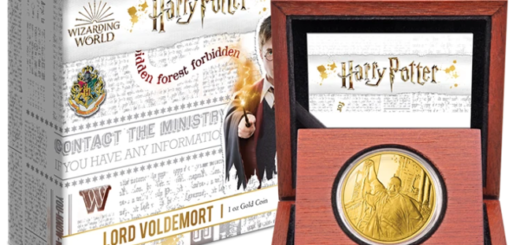 New Zealand Mint has released yet another magical design in its Classic collection. This time it is a Lord Voldemort gold and silver coin.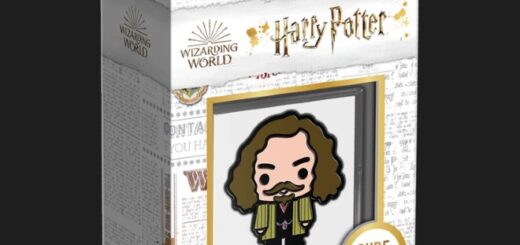 New Zealand Mint has revealed another chibi coin from the "Harry Potter" collection, and you'll definitely want to get your order placed today.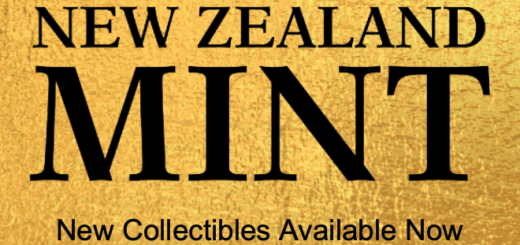 New Zealand Mint's chibi coin featuring Severus Snape is now available to order. Only 2,000 of these specialty coins were made, so you better get your order in today!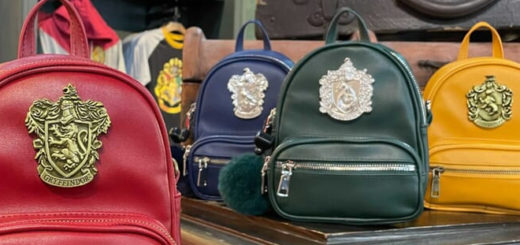 Make your list, check it twice, then go out and buy all the latest "Harry Potter" merch because these gifts are too good to pass up.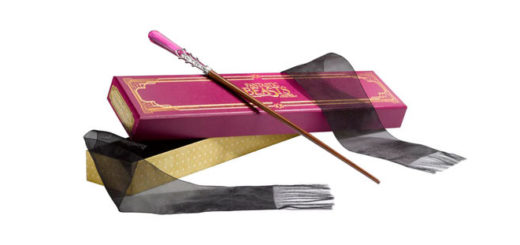 If you're not scrambling to get a new wand or rare mintage from New Zealand, then we think you should sort out your priorities.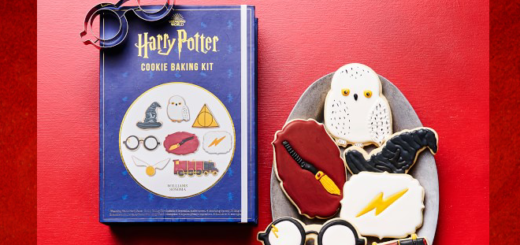 Check out what's new from New Zealand Mint, Williams Sonoma, and more.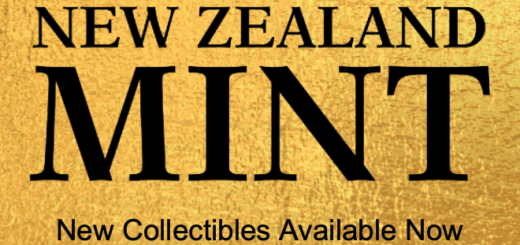 New Zealand Mint has revealed the third coin in the Harry Potter Classic Poster collection. The "Harry Potter and the Prisoner of Azkaban" movie poster coin is up for sale now.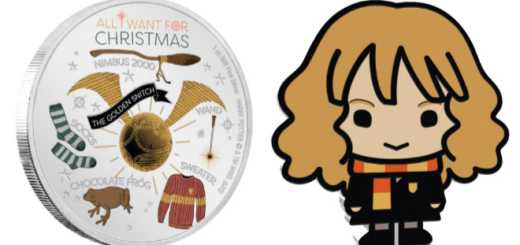 Calling all merchandise fanatics: There are new "Harry Potter" chibi coins up for grabs, and you're going to want to spend your Galleons on these.