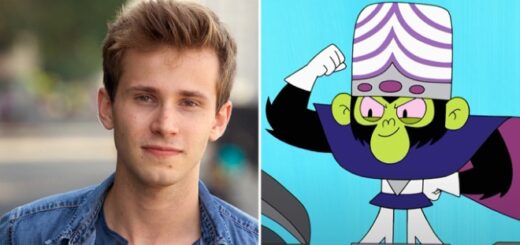 Nicholas Podany is going to bring his Mojo Jojo in the CW's live-action sequel series of "The Powerpuff Girls."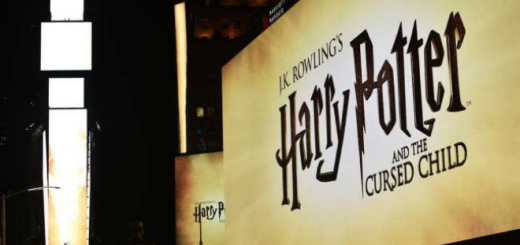 MuggleNet was on-site last night as "Harry Potter and the Cursed Child" took over Times Square. Check out our coverage from the monumental event.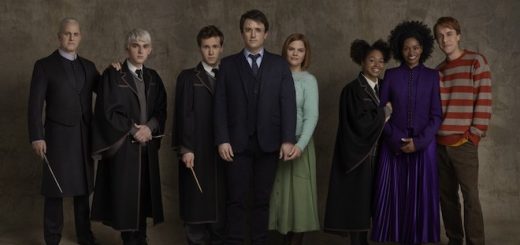 Watch Albus Potter and Scorpius Malfoy actors Nicholas Podany and Jon Steiger discuss their characters' friendship, the awesome special effects onstage, and their audition processes!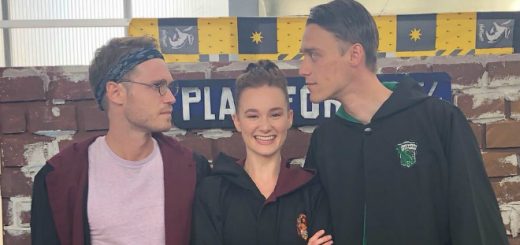 In this week's Social Media Roundup, it's conventions and puppies galore! See which of your wizarding world favorites have been attending cons, which have been snuggling dogs, and more!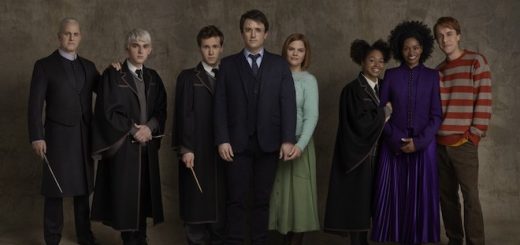 From mother and son relationships to a lightness within, discover how Nicholas Podany (Albus Potter) and Jonno Roberts (Draco Malfoy) have developed an understanding of their "Harry Potter and the Cursed Child" characters.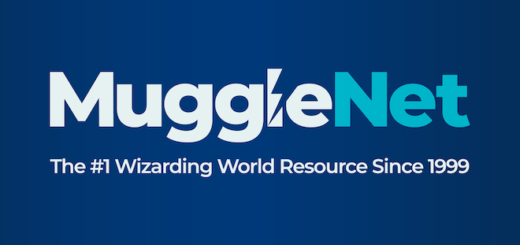 Newsflash! Ezra Miller is still, apparently, the Flash. Meanwhile, we've also got "The Dark Crystal: Age of Resistance" character portraits for you, plus tidbits about four of the "big seven" in this week's Casting News.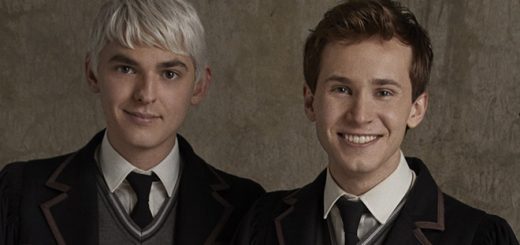 Nicholas Podany and Bubba Weiler discuss the role "Harry Potter" has played in their lives in an interview with PopSugar.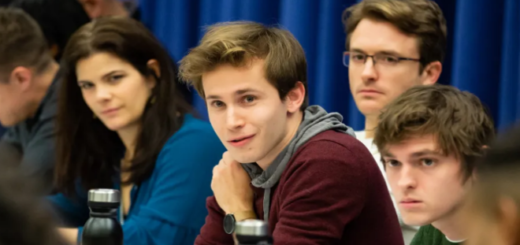 The new cast of "Harry Potter and the Cursed Child" has been announced and rehearsals have begun!