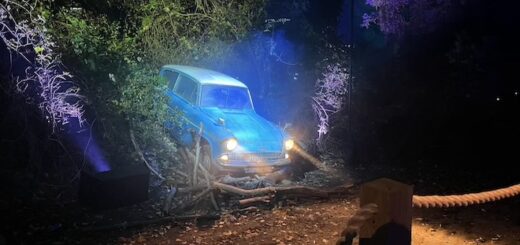 With beautiful lights, interactive spellwork, and creature re-creations, the Forbidden Forest Experience was like entering another world.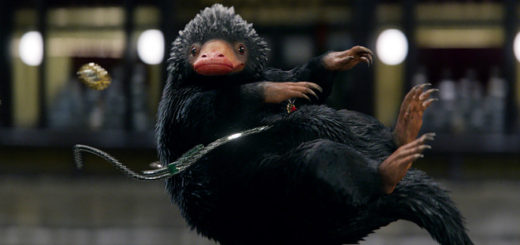 The Nifflers are some of the most beloved fantastic beasts, but what are some of their best moments?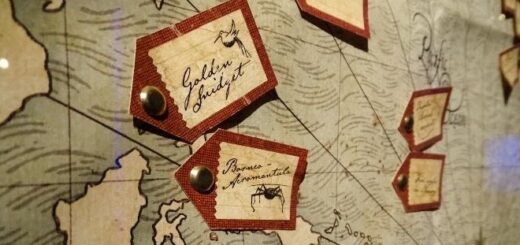 With prop replicas, fossils, and Nifflers, "Fantastic Beasts: The Wonder of Nature" at London's Natural History Museum is worth a visit.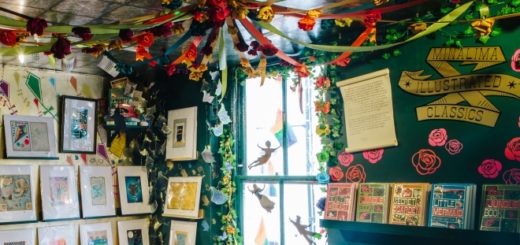 Spring and "Harry Potter and the Goblet of Fire" have more in common than you may initially think.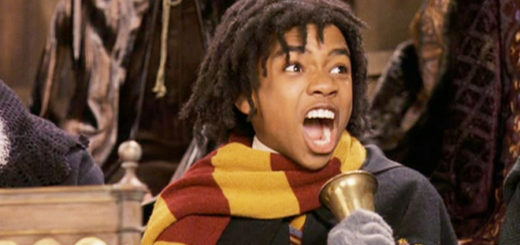 He's witty, funny, and loudmouthed. He's the third wheel to the Weasley twins. But a hero? We think so.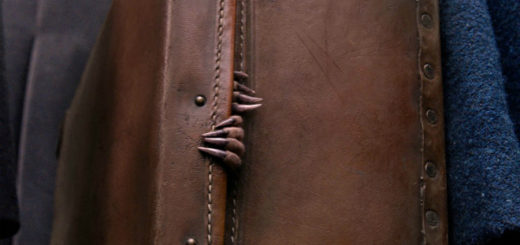 Is Newt the real hero of the "Fantastic Beasts" films? We're looking back on all the times Nifflers stepped up to save the day!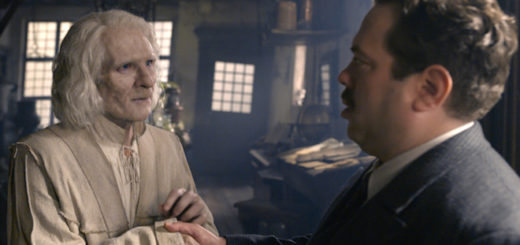 "Fantastic Beasts: The Crimes of Grindelwald" took me on an emotional roller coaster. Here are my top five moments.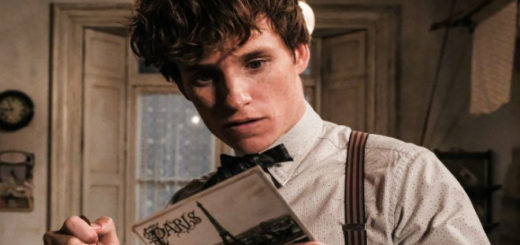 We may all be a bit more magical than we realize! Here is how we're all a lot like the great Newt Scamander!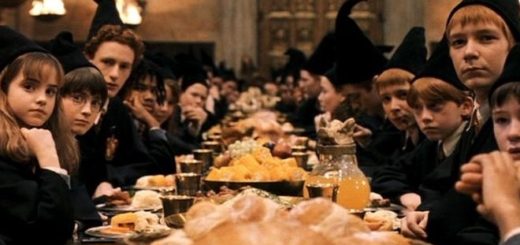 In the spirit of Thanksgiving, here are ten things that I am thankful for from "Harry Potter".