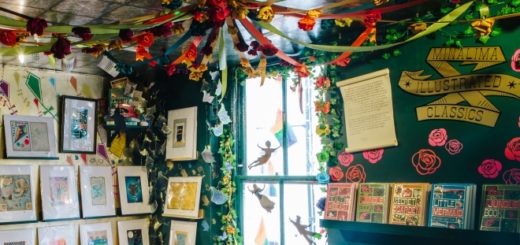 Spring and "Harry Potter and the Goblet of Fire" have more in common than you may initially think.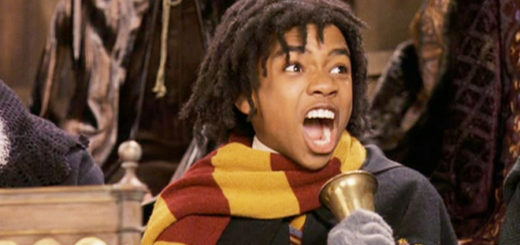 He's witty, funny, and loudmouthed. He's the third wheel to the Weasley twins. But a hero? We think so.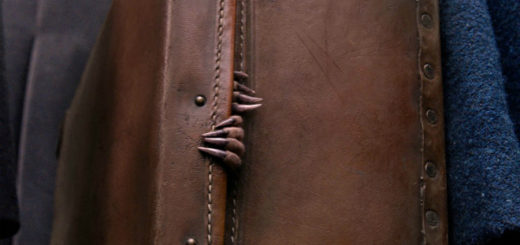 Is Newt the real hero of the "Fantastic Beasts" films? We're looking back on all the times Nifflers stepped up to save the day!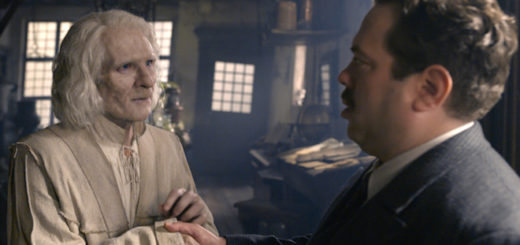 "Fantastic Beasts: The Crimes of Grindelwald" took me on an emotional roller coaster. Here are my top five moments.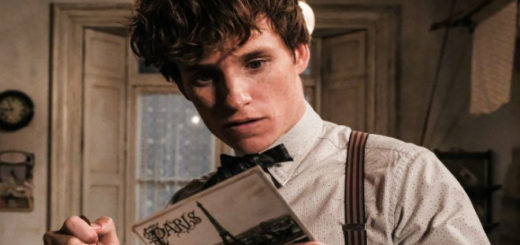 We may all be a bit more magical than we realize! Here is how we're all a lot like the great Newt Scamander!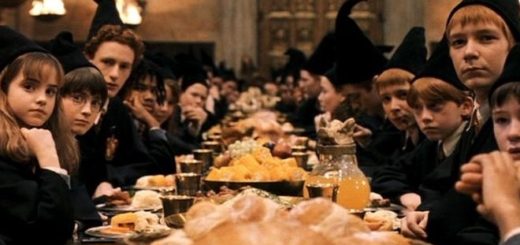 In the spirit of Thanksgiving, here are ten things that I am thankful for from "Harry Potter".
Ariel, Michael, Shannen, and Sophie are here for an in-depth discussion of the latest "Fantastic Beasts" trailer! We analyze New York City's wizarding newspaper, try to make sense of Newt's expulsion, and try to recover from the cuteness of Pastries the Niffler.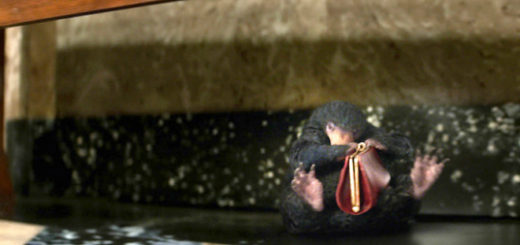 Does your Niffler turn your house upside down in its hunt for shiny objects? It's Pet Health Month, and Newt Scamander has some advice for those of you with long-snouted, furry friends to take care of!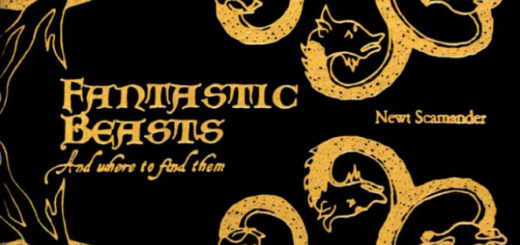 "Fantastic Beasts" news: Nifflers to blame for beach erosion…