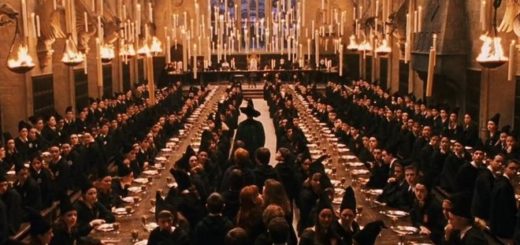 Looking for some advice for surviving Hogwarts? Worry not, because the staff and students have provided their hints and tips.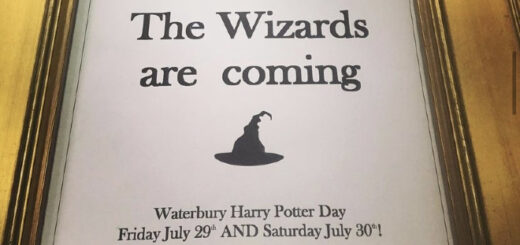 Enjoy upcoming celebrations of Harry Potter's birthday, and visit an exhibit marking 25 years since the publication of "Philosopher's Stone."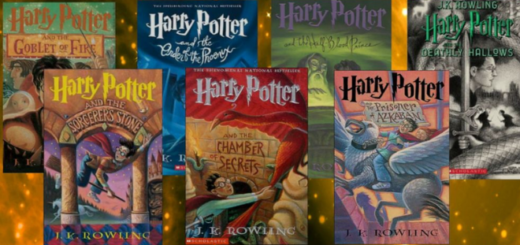 If you've only watched the films, you're missing out. Here are all the fun little things that make the "Harry Potter" books better than the movies.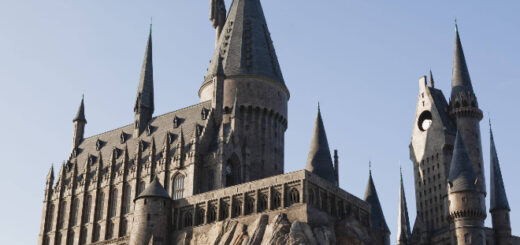 Looking forward to the nicer weather but not sure how to make the most of it? Check out what some of the students and staff at Hogwarts think.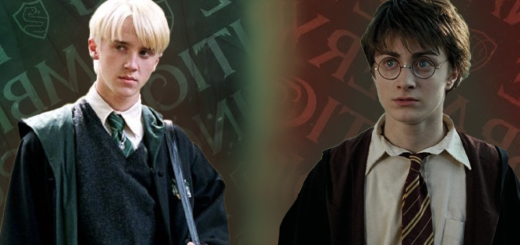 Harry and Draco have one of the most iconic rivalries, and certain moments stick out more than others. Here are seven of their most iconic encounters.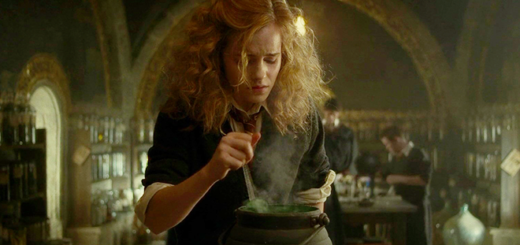 Do you love "Harry Potter" and chemistry? Here's a parody of "The Periodic Table Song" that'll be playing in your head for hours on end.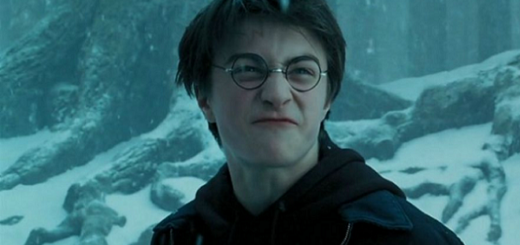 The "Harry Potter and the Prisoner of Azkaban" movie skips out on some major plot points, so here's a rant on everything that ticks us off.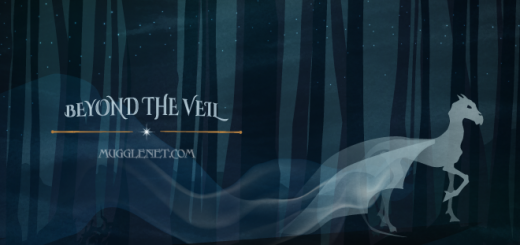 On this week's episode, join hosts Madison and Rebecca for an in-depth look at House politics, grumpy old men, and the traps of fandom.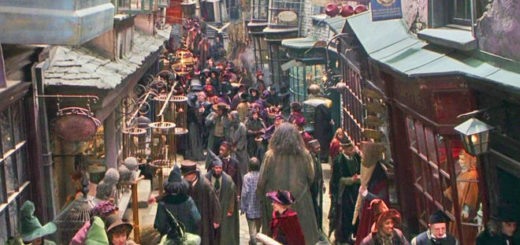 Have you ever wondered what might be in your favorite character's trunk when they go back to Hogwarts?