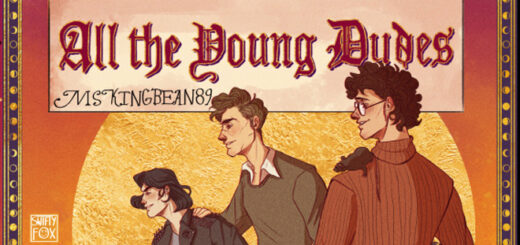 We're gushing over the outstanding work of fan fiction that has broken records and taken the fandom by storm.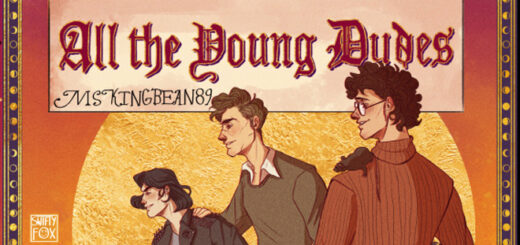 We're revisiting the record-breaking Marauders fanfic that stole the fandom's heart.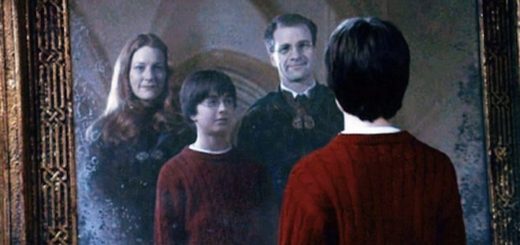 When it comes to my favorite Marauder, it's James Potter who steals the spotlight, and here's why.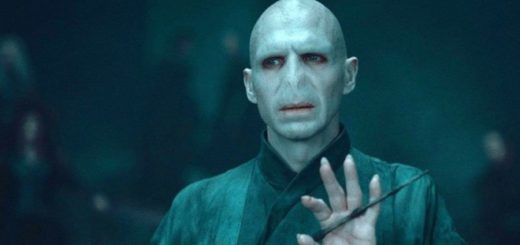 While his Horcruxes may be destroyed, Lord Voldemort lives on as one of the best fictional villains in history through these top memorable moments.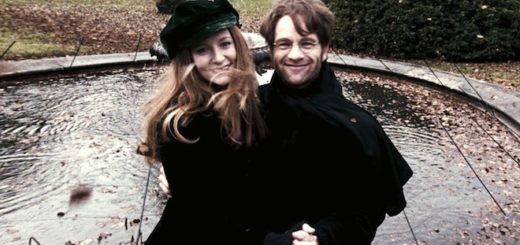 Who do you blame for the deaths of the Potters, two brave and noble sorcerers who were so dearly loved? We've made a case for seven strong contenders.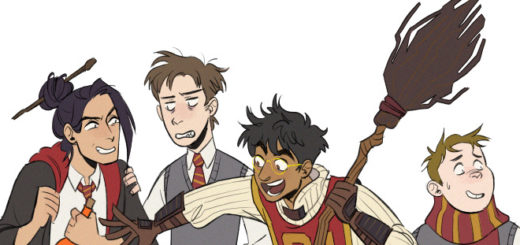 We love the Marauders, and bolstered by the speculations of a "Potter" TV show, we can't help but fantasize about a Marauders-era high school dramedy.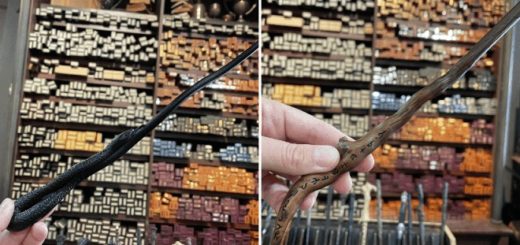 Two more wands have been added to Universal Orlando Resort's shops. Pick up Gregorovitch's first wand or Peter Pettigrew's second wand to get a feel of their magic.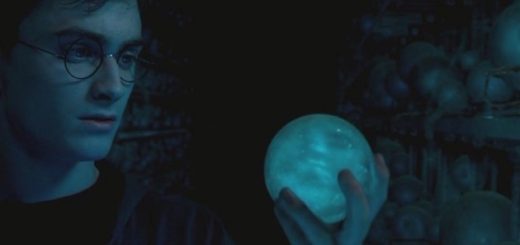 If prophecies are not certain to come true, then what makes a true prophecy? Sometimes, it all depends on who is in the room.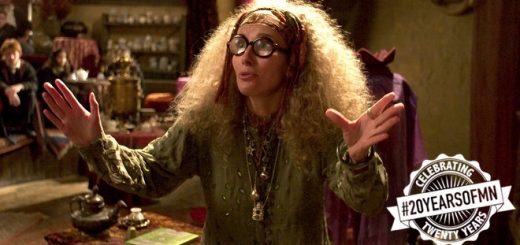 To celebrate MuggleNet's 20th anniversary, here are 20 moments from the "Harry Potter" books that may have been bits of clever foreshadowing! Vote for your favorites!