Tagged:
Philosopher's Stone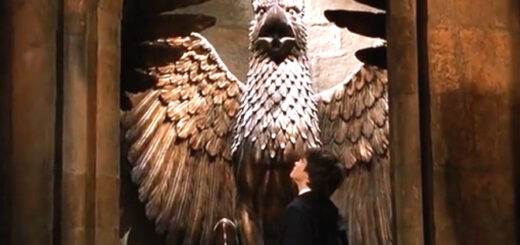 This editorial takes another look at some of the alchemical symbolism of the "Harry Potter" series.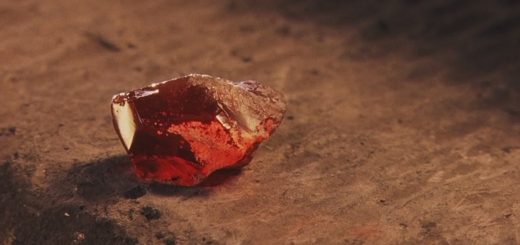 Not all trivia quizzes are made equal. Take this GNOME to see how much you know about the mysteries of alchemy.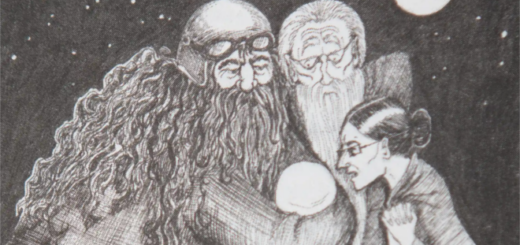 Bloomsbury has revealed that the author's original sketches will be included in its 25th-anniversary reprint of "Philosopher's Stone."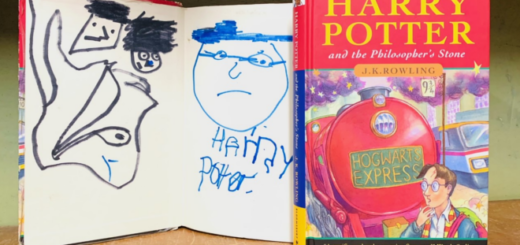 Two rare "Harry Potter" books stood out at a recent auction in England. Learn more about what makes these copies so interesting.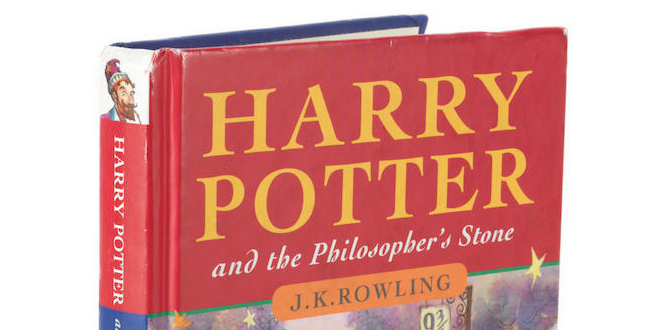 Get your Galleons out. A first edition of "Goblet of Fire" is up for grabs, and a rare, first-edition "Philosopher's Stone" just went off the market.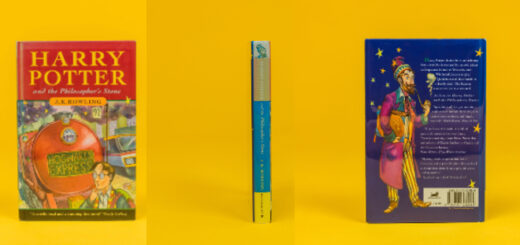 Investment app Otis is giving you the chance to invest in a copy of "Philosopher's Stone" that's worth over $115,000.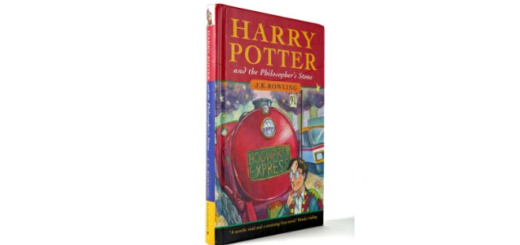 Another rare copy of "Philosopher's Stone" has been sold at an auction in Ireland. Learn more about the book and how much it sold for here!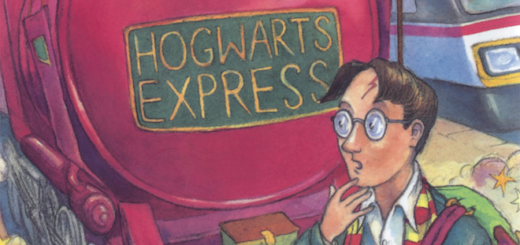 Another rare first-edition copy of "Harry Potter and the Philosopher's Stone" is being auctioned off in England now! Find out how you could make it yours.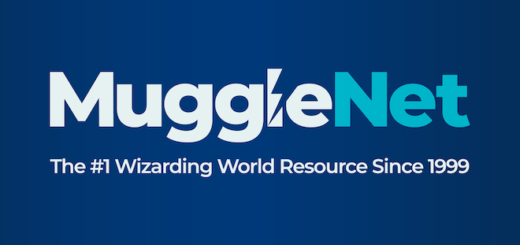 J.K. Rowling made her return to Twitter with tweets about Snape, Quidditch, tattoos, and life in quarantine.