Tagged:
Philosopher's Stone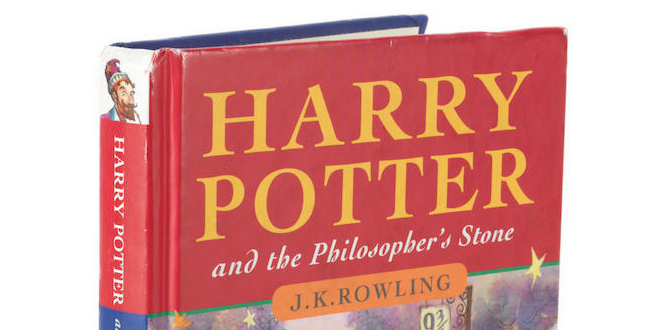 For how much will it go? We don't know! Come back in March to find out.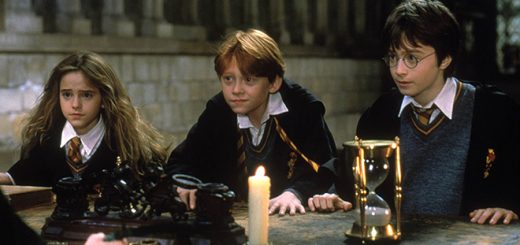 Classic Stills has released a collection of 25 limited-edition photographic prints from "Harry Potter and the Sorcerer's Stone".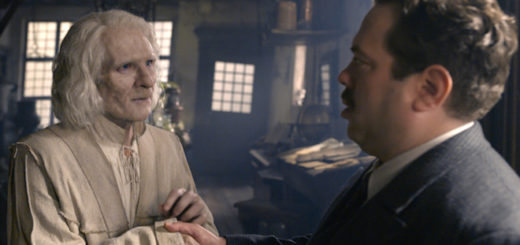 Nicolas Flamel's fragile state in "Fantastic Beasts: The Crimes of Grindelwald" might imply that while the Elixir of Life can prevent the drinker from dying a natural death, it does not stop the aging process or protect one from mortal wounds.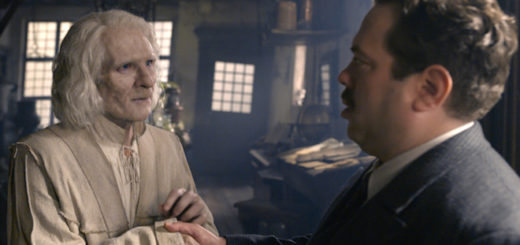 How do alchemical and Masonic symbolism overlap? Dr. Beatrice Groves explores this connection, links it to the quest for the Hallows, and finds an astonishingly vivid parallel between "Harry Potter and the Deathly Hallows" and "The Man Who Would Be King."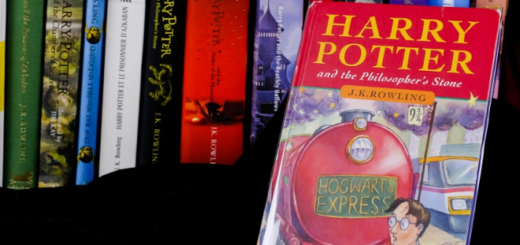 The University of British Columbia's library in Vancouver has purchased a rare first edition of "Harry Potter and the Philosopher's Stone"! Learn more about it here!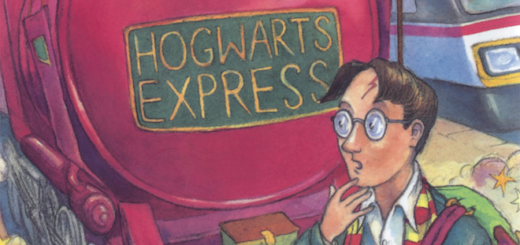 500 million copies of "Harry Potter" have been sold. We look back at how we got here…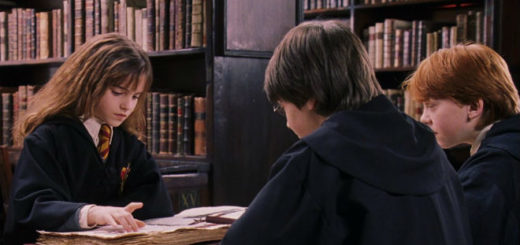 While some of us still await our Hogwarts letters since September 1 has come and gone, what better way to comfort ourselves than with another reread of the "Harry Potter" series?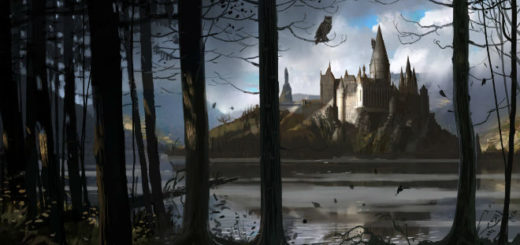 The 20th anniversary of the UK publication of "Philosopher's Stone" brought stunning new House editions of the book with a plethora of extra features! There may be new content and beautiful new packaging in these editions, but was a map really necessary?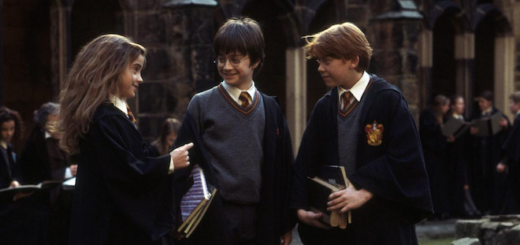 It's been 20 years since the very first installment of the "Harry Potter" series was published. As a tribute, I have compiled a list of 20 life lessons I've gleaned since reading the first book when I was in the third grade.