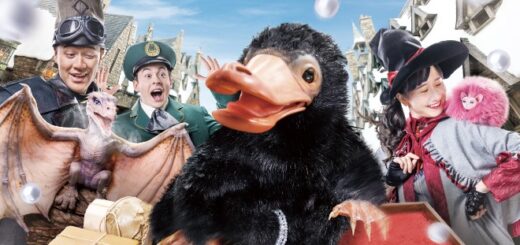 The Wizarding World is getting a bit wilder at Universal Studios Japan this spring.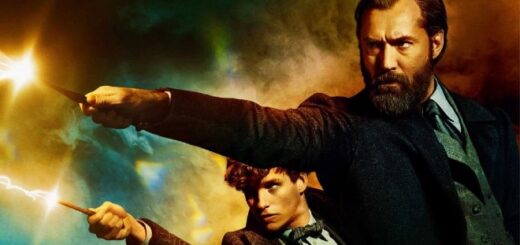 Warner Bros. has announced screenings of "Secrets of Dumbledore" at Warner Bros. Studio Tour London during its opening weekend.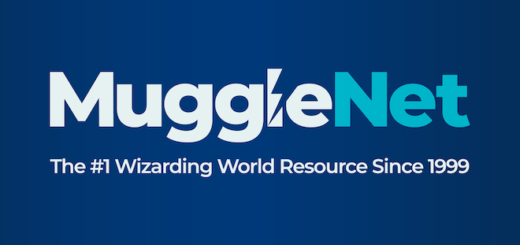 Pierre Bohanna, head prop maker of the "Harry Potter" and "Fantastic Beasts" films, reveals a bit about the challenges of creating an original character wand.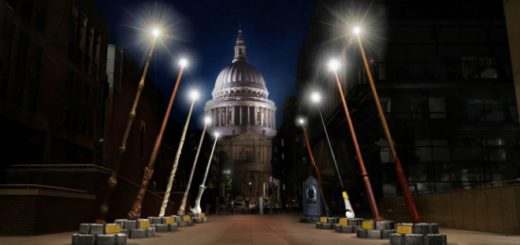 The enormous wands will be lit every night at 6:45 p.m. from October 18 to November 12.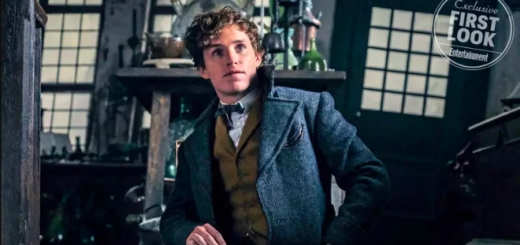 Pieces and props from the set of "Fantastic Beasts: The Crimes of Grindelwald" may reveal further clues about characters' backstories and development.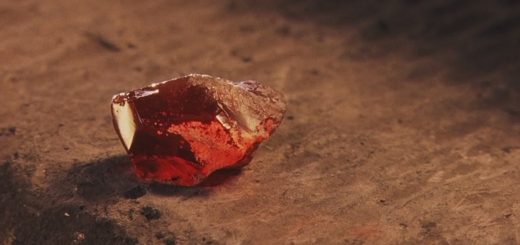 During our "Fantastic Beasts: The Crimes of Grindelwald" set visit, we learned about new wands, new props, and new magic we'll be seeing in November's film.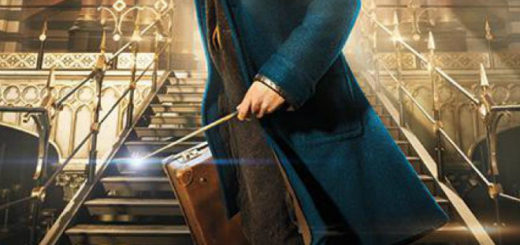 Thanks to the Celebration of Harry Potter taking place this weekend in Orlando, there's been a sudden slew of "Fantastic Beasts and Where to Find Them" news.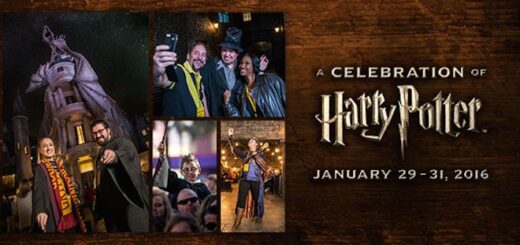 A Celebration of Harry Potter is a must for any serious "Potter" fan. This year's guests have just been announced – including, for the first time ever, one of the big three!