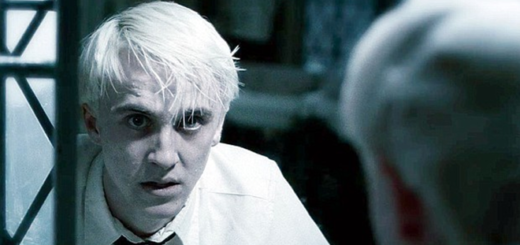 Lauren Lopez and Tom Felton each play very different versions of Draco Malfoy. So who did it better?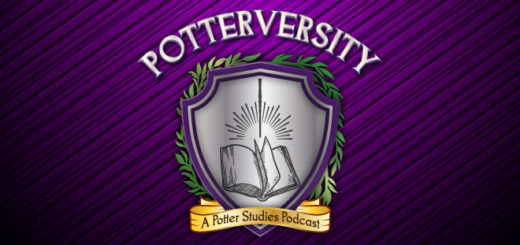 Episode 8 of "Potterversity" continues the conversation about "Puffs" with creator Matt Cox and actor/producer Stephen Stout.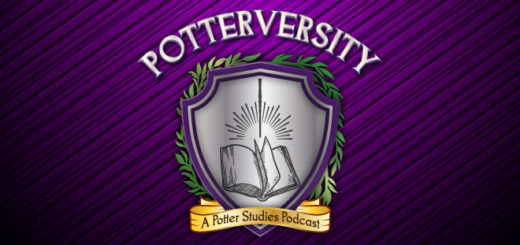 Episode 7 of "Potterversity" delves into the hit off-Broadway "Harry Potter" parody play "Puffs."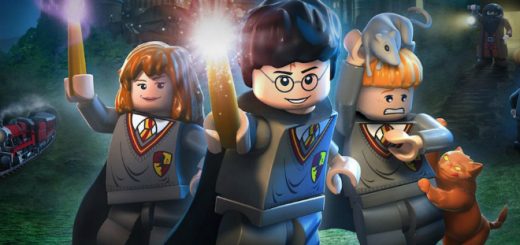 If you have ever felt overwhelmed and too deep down the barrel of stress and anxiety, you are not alone. It is okay to not feel okay all the time. This was me in the summer of 2017 until I played LEGO "Harry Potter" video games, and it helped me gather some peace of mind.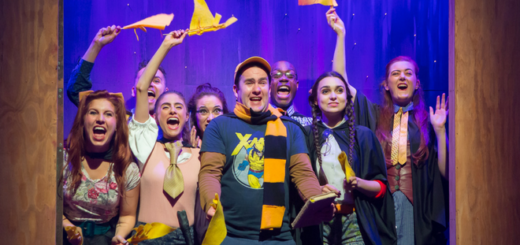 As "Puffs" prepares for its final performance at New World Stages, the phenomenon is just getting started.
Evanna Lynch is set to thrill fans in her newest play, "The Omission of the Family Coleman".
Comedy success "Puffs, or: Seven Increasingly Eventful Years at a Certain School of Magic and Magic" prepares for its Sydney, Australia, premiere at the Entertainment Quarter, Moore Park.
Evanna Lynch will take to the stage in the UK debut of "The Omission of the Family Coleman" this spring.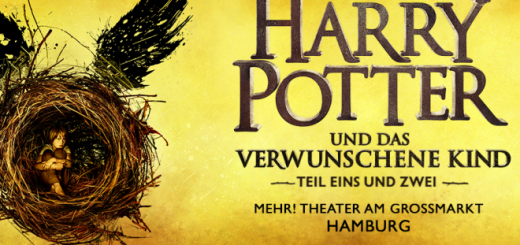 Additionally, there is now an official date for tickets going on sale!