Evanna Lynch will take to the stage in the UK debut of "The Omission of the Family Coleman" this spring.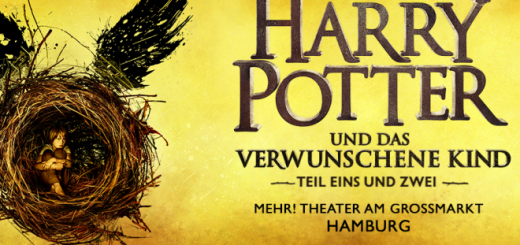 Additionally, there is now an official date for tickets going on sale!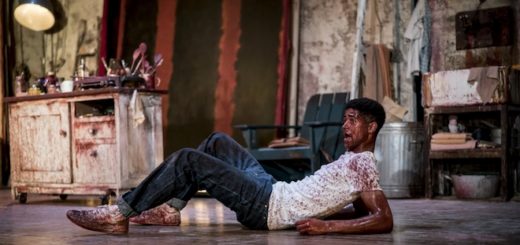 Alfred Enoch (Dean Thomas) makes an incredible West End debut in "Red"- a two-man, one-act play that is an intense and fascinating discussion of art.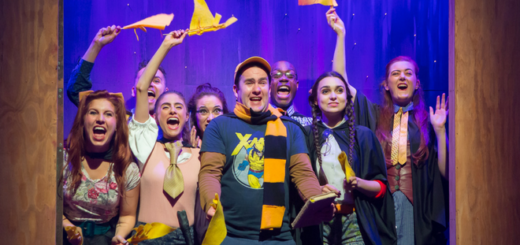 Learn about the creative minds behind the successful "Potter" parody play "Puffs" from our interview with the director and playwright.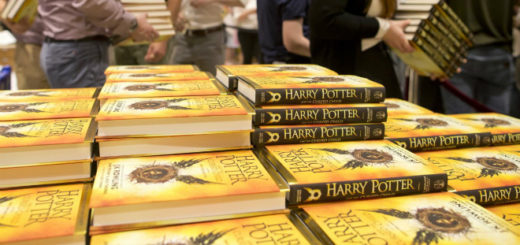 What are the differences between the rehearsal and final editions of the "Harry Potter and the Cursed Child" script book? We set out to investigate.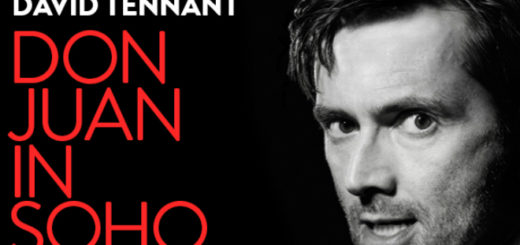 Starring David Tennant as the vulgar title character, "Don Juan" In Soho follows Tennant/Don Juan as he argues with (or more aptly, ignores) the moral consequences of his life so far.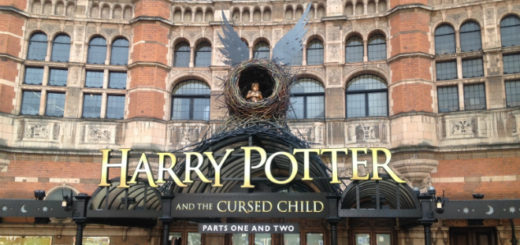 Guess what, everyone. Theatrical accents don't matter!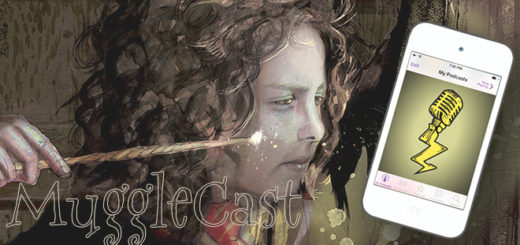 Our "Harry Potter and the Cursed Child" discussion continues on this latest podcast episode! And, we don't hold back on our less popular opinions. Join Andrew, Eric, Micah, and guest Selina as they delve deeply into Acts 3 and 4 of the play.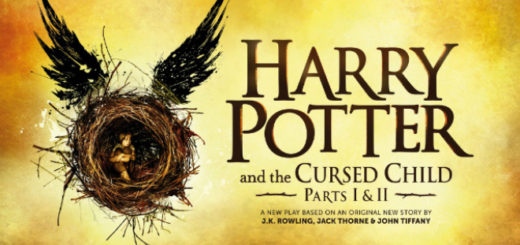 In a fandom where it seems the popular opinion is that the script has soiled everything we know and love about the wizarding world, I would like to take a moment to explain why I was able to actually enjoy reading my book well into the night on July 31.