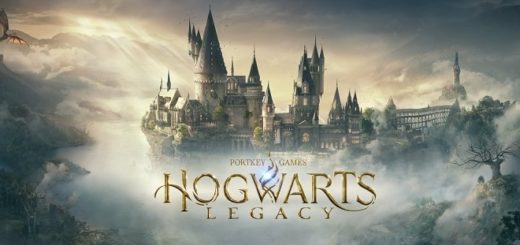 New Reddit rumors suggest exciting features in the upcoming "Hogwarts Legacy" game to allow a more customizable experience.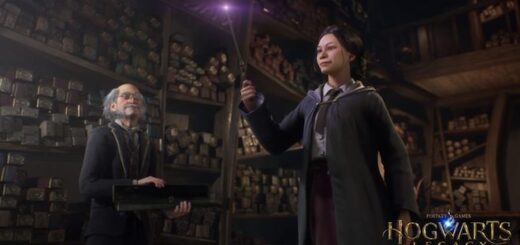 A new trailer for "Hogwarts Legacy" showcases how PlayStation 5's DualSense controllers will immerse players in the wizarding world.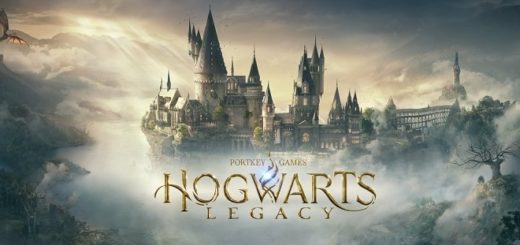 A live broadcast has given fans their first real glimpse at the gameplay for "Hogwarts Legacy" on PlayStation 5 plus a release window.
We all know how much of a worldwide phenomenon "Harry Potter" has become over the years since the very first book was published. Now, in a list featured on "USA Today", it has been revealed that the book series has been included in the best selling products of all time! Check here to see where it fell.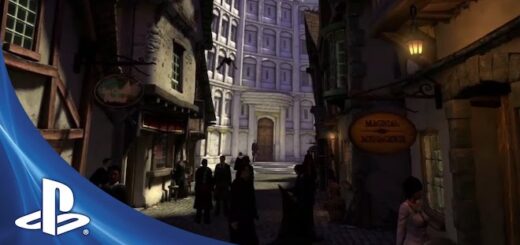 MuggleNet got to participate in the beta testing of Pottermore at Playstation Home, an online social game experience, and wrote about the experience.