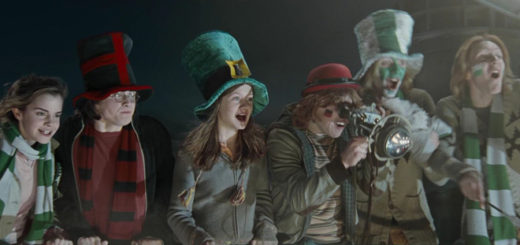 Funko has delighted fans with the announcement of Emerald City Comic Con-exclusive "Harry Potter" Pop! figures.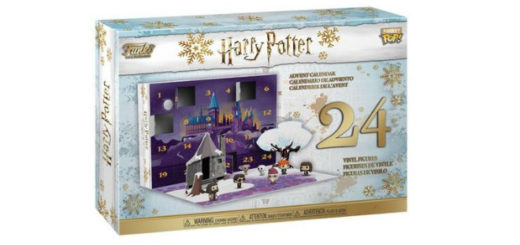 Make your Christmas even more magical with this new "Harry Potter" Funko Pocket Pop!s Advent calendar!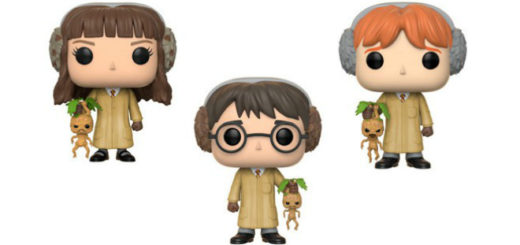 Funko recently revealed a new line of "Harry Potter" Pop!, Vynl, and Mystery Mini figures coming to stores this summer! The new collection features a "Harry Potter and the Chamber of Secrets" theme.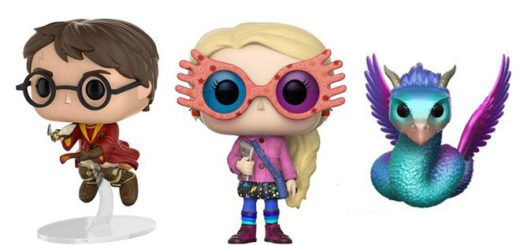 Last month, Funko revealed that there would be three "Harry Potter" convention exclusives available at San Diego Comic-Con. Even if you can't attend the convention, there's still a chance for you to get your hands on these awesome "Potter" items!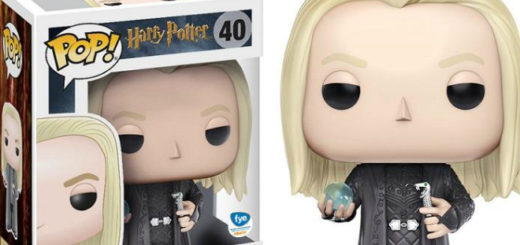 Already completed your set of the latest wave of "Harry Potter" Pop! figures? There's one more you'll want to look out for – an FYE-exclusive Lucius Malfoy figure.

Funko Pop!s are showing up everywhere. Whether or not you have started your own collection, it's not hard to imagine why they are becoming so popular!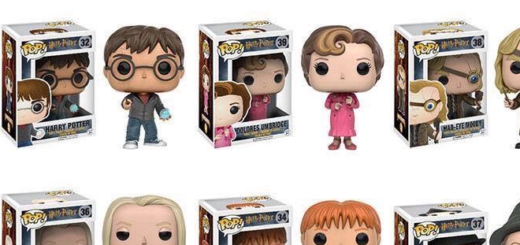 Looking to add some more "Harry Potter" characters to your POP! collection? Funko will soon be releasing a third wave of vinyl figures.