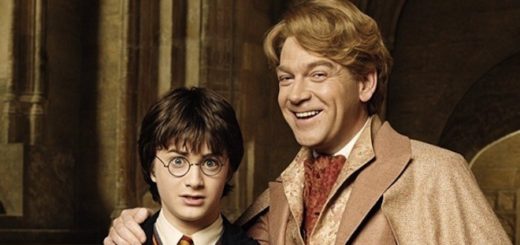 Learn how to turn your average Muggle self-portrait into a magical moving painting worthy of Hogwarts.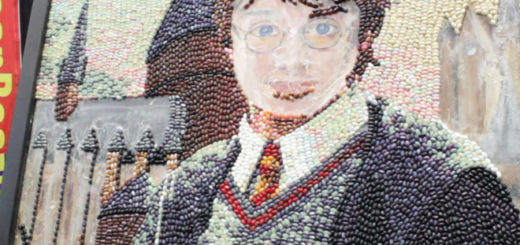 A portrait of Harry Potter is being created out of jelly beans on the New York Comic Con show floor.
Artistic versatility is very desired in the art world. This featured fan can both watercolor and create realistic portraits. Click on "Read More" to take a look at these wonderful examples of fan art.
The fan art creation we are featuring this time around is a watercolor painting done by an incredibly talented Swedish fan.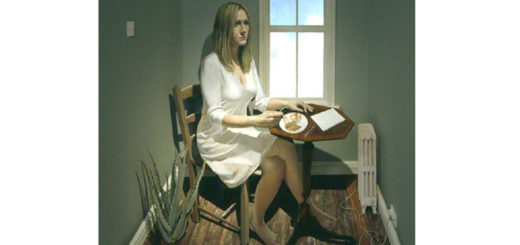 Artist Stuart Pearson Wright painted a portrait of J.K. Rowling during her years before the "Potter" series.