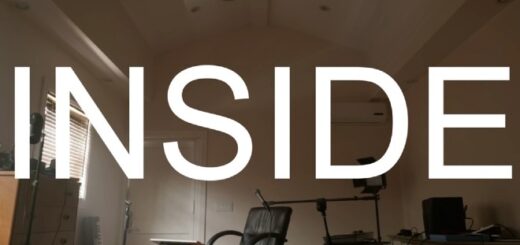 Could we interest you in mania all of the time? A little Pottermania all of the time?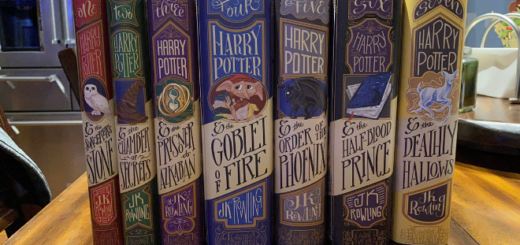 Have you seen Nerdy Ink's "Harry Potter" dust jackets? They are absolutely stunning, and we are here to tell you why.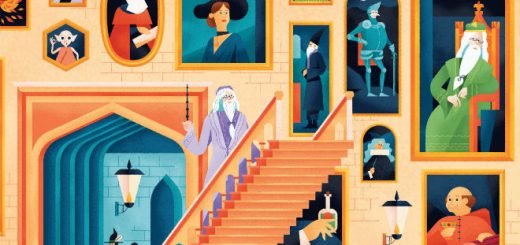 Step into the wizarding world and explore the beloved locations of the "Harry Potter" films with "Harry Potter: Exploring Hogwarts: An Illustrated Guide" from Insight Editions. We are giving one away, so enter to win this gorgeously detailed collectible book!
With a fandom spreading far and wide, it's hard to generalize about all Potterheads. Here are a few common myths that need to be set right!
In the wake of the end of Chestnut Hill's "Potter" fest, we look at the importance of the existence of unlicensed "Potter" festivals and gatherings.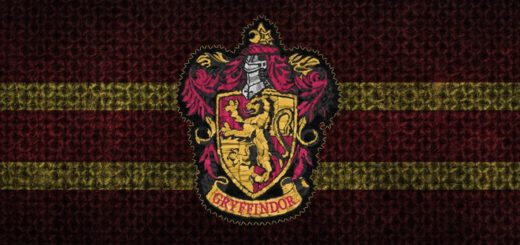 Gryffindor House has become a House for the insincere as fake fans try to join the "Harry Potter" wave.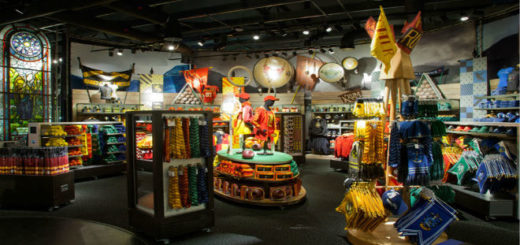 Ownership of more merchandise than other Potterheads does not make you a better fan. Here's why…
BuzzFeed and non-"Harry Potter" fans, the reason we Potterheads always talk about the series is because we are so enthusiastic about it, and we want to share our enthusiasm with others! So whether you're reluctant to read the series like I was years ago, or whether you've never wanted to give it a chance because everyone seems to love it, here are my reasons why I wholeheartedly believe everyone should read the "Harry Potter" series.
I had an unexpected epiphany the other day during a conversation with a friend. There is so much within the series that makes it great, and sometimes I take those things for granted.